Blog Articles
Filter your results
Top Posts
Recent Posts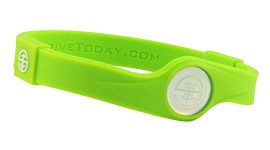 New for 2012, Get Away Today is now including a Strive Today Power Band for every adult 2 Day or longer length
Disneyland
® Resort
Park Hopper
® Ticket included in your
Disneyland ® Resort vacation package
! These exclusive power band bracelets are designed to give you a competitive edge to help you achieve your goals. Wearing a power band is a visual reminder to always put your best self forward. Plus, each Strive Today Power Band is charged with negative ions to balance you in a positively charged environment. When placed at key energy centers, such as the wrist, your body's bioelectric frequencies naturally harmonize with the environment around you. Strive Today Power Bands may: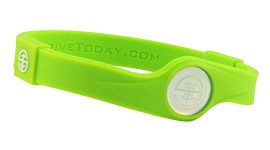 • Help with balance
• Improve flexibility and range of motion
• Diminish tension and stress
• Improve concentration
• Improve sleep
• Reduce motion/sea sickness and jet lag
These exclusive wristbands are our FREE gift to you, a $30 value each! In addition, we will continue including our popular lanyards for adult
Disneyland
® Resort Park Hopper® Tickets and sling backpacks for children's tickets. You can read more about Strive Today Power Bands at
www.strivetoday.com
.
Book your
Disneyland
® Resort vacation today and receive our Best Price, Best Service Guarantee and your free power bands—there's no better way to kick off a New Year!