Blog Articles
Filter your results
Top Posts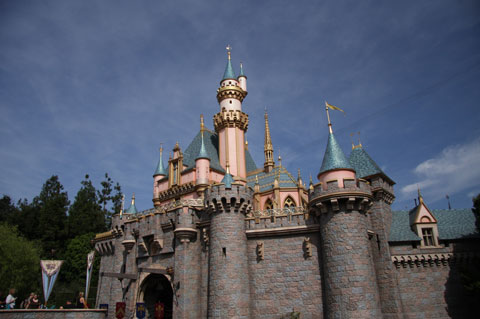 posted by Kimberly Fidler
Visitors to the
Disneyland Resort
have been depending on the
Anaheim Resort Transportation (aka ART) shuttle system
for years to get them to and from their hotels to Disneyland with ease. In addition to being the easiest way to get to and from Disneyland, ART is also an affordable transportation option for families. Get Away Today offers a steal of a deal on these tickets with
5 Days for the Price of 3, PLUS Kids Ride Free
(ages 3-9)
with each paying adult. Riders can take the ART shuttles to local area attractions (Disneyland, Angel's Stadium, GardenWalk, etc.) as many times throughout their ticket length as they'd like for one low price. The shuttles run about every 20 minutes during busy travel times.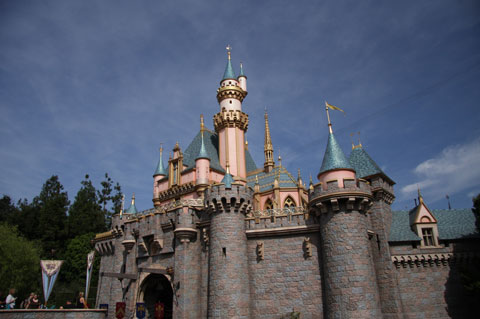 We're excited to announce that the discount
Anaheim Resort Transportation tickets
that Get Away Today offers just got even more valuable.
The ART Tickets you purchase from Get Away Today will now also take your family to Buena Park!
There's never been a more affordable way to get to Buena Park's top attractions like
Knott's Berry Farm
,
Medieval Times
, and the
Pirate's Dinner Adventure
. This new transportation service available for FREE with your purchased ART tickets and Get Away Today's discount tickets to
Knott's Berry Farm
,
Medieval Times
, and
Pirate's Dinner Adventure
make visiting Buena Park more affordable than ever before! With gas prices and parking fees, that is a huge savings! Riders will take ART from their hotel to the main pick-up area at the
Disneyland Resort
where they'll board a shuttle that will head to Buena Park. Shuttle service from Anaheim to Buena Park runs hourly. A full schedule of the routes can be found on
www.rideart.org/shedules
.
ART also has a newer feature where you can text ART and they will let you know exactly where your shuttle is on the route. That is super convenient if you're wondering if you have time to go back to the room to grab something or if you really need to run out to the bus stop.
The
Anaheim Resort Transit
is the most cost effective way to get around Anaheim and now Buena Park during your Southern California Vacation! With Get Away Today's discount tickets, you can save even more with our
2 days free and kids ride free specials
! You can even combine these specials to save the very most on your Anaheim Resort Transit tickets. There is so much to see and do in Southern California, so be sure to book your summer vacation today.