Blog Articles
Filter your results
Top Posts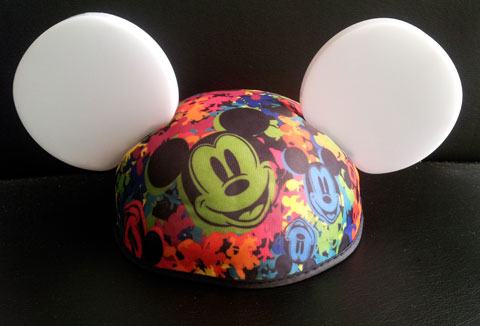 posted by Kimberly Fidler
When Disney California Adventure Park reopened last weekend guests were expecting Cars Land to be amazing. And it was. Guests were also expecting Buena Vista Street to be amazing. And it was. What guests were not expecting were the incredible new additions to World of Color! World of Color will occasionally change out different segments as new films come out, as they did with Pirates of the Caribbean 3 and TRON: Legacy. The highly anticipated Disney·Pixar movie Brave debuts this Friday, June 22. Crowds were delighted with a new Brave segment featuring Merida and other characters from the film during the World of Color showing during the exclusive media preview prior to the park's grand re-opening.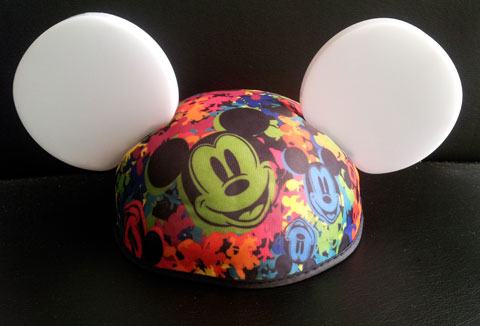 One brand new feature that was completely unexpected was the addition of guest interaction with specially synchronized Mickey Mouse World of Color hats. At first glimpse these hats appear to be kind of funky, light-up Mickey hats that celebrate World of Color. When the night's showing of World of Color began, it was soon apparent that the hats were much more - they were part of the show! During the show, the crowds' hats would light up in time with the music and water fountains. Colors would change, even from one ear to the other! Our friends over at MousePlanet caught the Brave segment with the new light-up Mickey ears on camera and you can watch it here:
These awesome hats are now part of the regularly scheduled World of Color shows that play up to three times nightly during the summer months. You can get your Mickey Mouse World of Color hat at Disney California Adventure Park for $25. It's just one more way you can be completely immersed in the magic of World of Color!
Another fun addition that surprised park goers is the new show, Instant Concert... Just Add Water. This daytime show features Goofy conducting the World of Color fountains in a five minute performance. This mini concert plays up to six times each day, and is worth watching!
There is no question that The Happiest Place on Earth just got happier with all of the new attractions, entertainment, and more! Be among the first to experience the new Cars Land, Buena Vista Street and World of Color changes and book your
Disneyland vacation
today!