2 Blog Articles
Filter your results
Featured Posts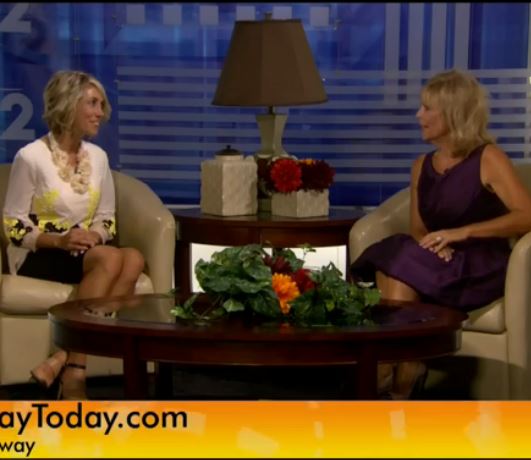 posted by Kimberly Fidler
Jennifer Dunyon, our VP of Communications here at Get Away Today, was invited to Arizona Midday to talk to their viewers about all of the fun that is taking place at the Disneyland Resort this Halloween season! She also...
Full Story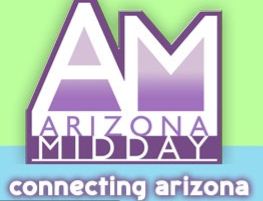 posted by Kimberly Fidler
Get Away Today appeared on Arizona Midday last Friday to share some of our best Halloween Time specials and all that's new at the Disneyland Resort.  Jennifer Dunyon, VP of Communications for Get Away Today, also shared...
Full Story