2 Blog Articles
Filter your results
Featured Posts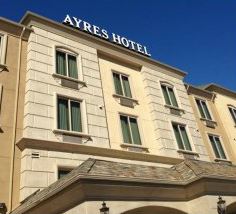 posted by Kimberly Fidler
One of our most popular hotels in the Disneyland Resort area is the Ayres Inn Orange. Their rooms are so comfortable, their staff is awesome and their hot breakfast can't be beat. In fact, the Ayres Inn is so popular,...
Full Story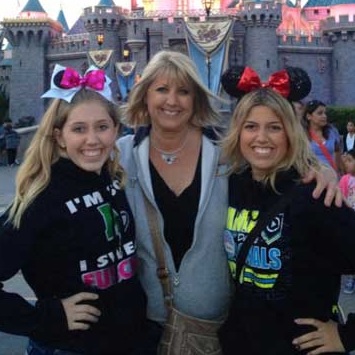 posted by Kimberly Fidler
"I'm once again very happy with Get Away Today. I booked the Del Sol Inn Anaheim... and I loved it. They're close to the park and the staff are outstanding. Thank you very much for helping make our vacation awesome....
Full Story