2 Blog Articles
Filter your results
Featured Posts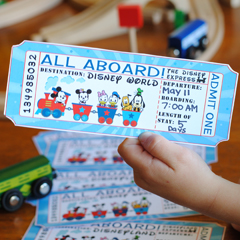 Surprise your family with a Disney vacation with our free printable Disney Railroad tickets. They'll have your entire family begging to be on their way to Disney already! All aboard! If your...
Full Story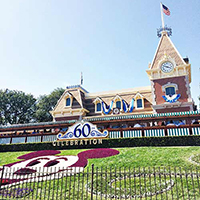 posted by Jordan Ulibarri
The Happiest Place on Earth continues to get happier with updates and changes. When Disneyland closes an attraction, they do so with purpose and to make everything more magical. And when Disney adds on a show or...
Full Story