2 Blog Articles
Filter your results
Featured Posts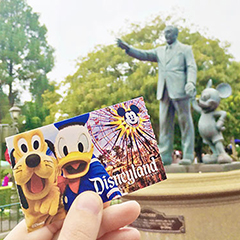 posted by Kimberly Fidler
Today we are covering one of our most unpopular topics – the annual price increase at Disneyland. What do you need to know about the Disneyland ticket price increase? We'll cover when it happens,...
Full Story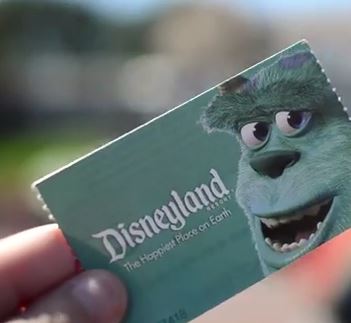 posted by Kimberly Fidler
At Get Away Today, we are your Disneyland experts. Our Disneyland vacation packages come with discount Disneyland tickets already included. We get a lot of questions about these tickets;"How do I get my tickets?"...
Full Story