2 Blog Articles
Filter your results
Featured Posts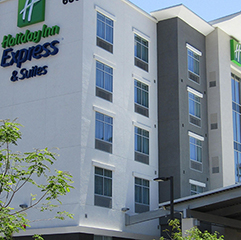 posted by Kimberly Fidler
If you're looking into hotels for your San Diego vacation, check out our Holiday Inn Express San Diego Hotel Circle review. We break down everything you need to know including the accommodations, location,...
Full Story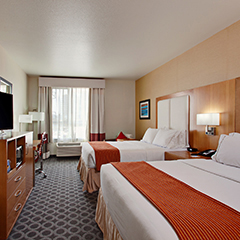 posted by Kimberly Fidler
Read our Holiday Inn Express North Hollywood review to learn more about this awesome hotel. We'll break down everything about the Holiday Inn Express North by rooms, amenities, dining and location. Check it...
Full Story