2 Blog Articles
Filter your results
Featured Posts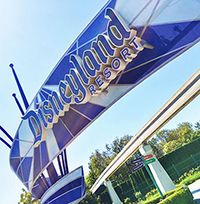 posted by Kimberly Fidler
Spring Break at Disneyland this year is going to be unlike any other. To help you have the best time ever, we've put together our top Disneyland 2018 Spring Break tips in a video for you. Watch...
Full Story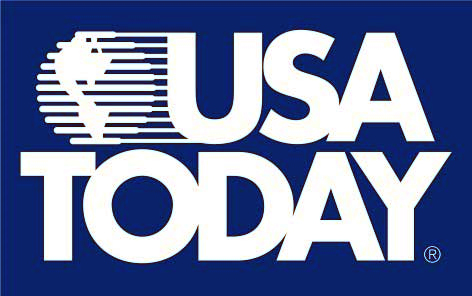 posted by Kimberly Fidler
Get Away Today is known to be a top Disneyland vacation expert, which is one of the reasons we were featured on USA Today and in the Arizona Republic with our top Spring Break Travel Tips. If you didn't see the...
Full Story