2 Blog Articles
Filter your results
Featured Posts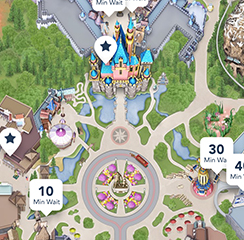 posted by Kimberly Fidler
We teach you how to use the Disneyland App to make your Disneyland vacation the best ever. It's like a map, calendar and guide all in one. We show you what the free app looks like, some of our favorite...
Full Story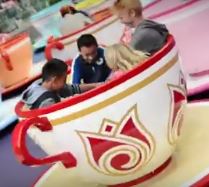 posted by Jordan Ulibarri
When you think of Disneyland, it's impossible to not picture the iconic Sleeping Beauty Castle, the gateway to Fantasyland. Fantasyland is a must on any Disneyland itinerary. With over 20 attractions, many that were...
Full Story