All Other Destinations
Get Away Today can help with all your travel needs! Whether you're looking to relax in the sun, explore historical sites or live out your foodie dreams, we've got a package for you. Not sure where to go on your next vacation? Here are a few of the most popular destinations:
All Other Destination Highlights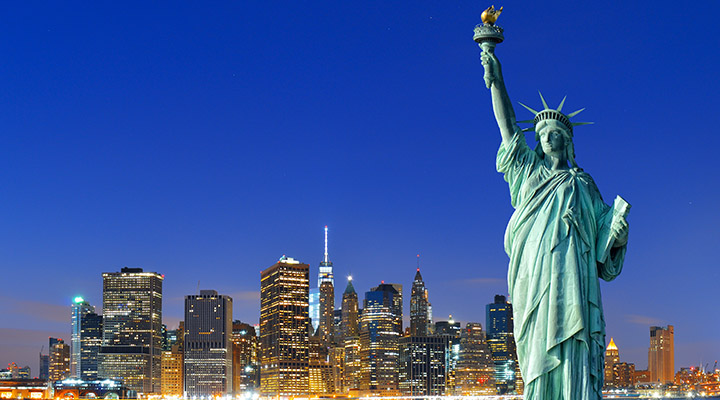 New York
The Big Apple is one of the most visited cities in the U.S., and for good reason. You'll find beautiful buildings, fantastic entertainment, culinary delights and more. Whether you're watching the most popular Broadway hits, shopping at premium brands or exploring the museums, you're in for a great time.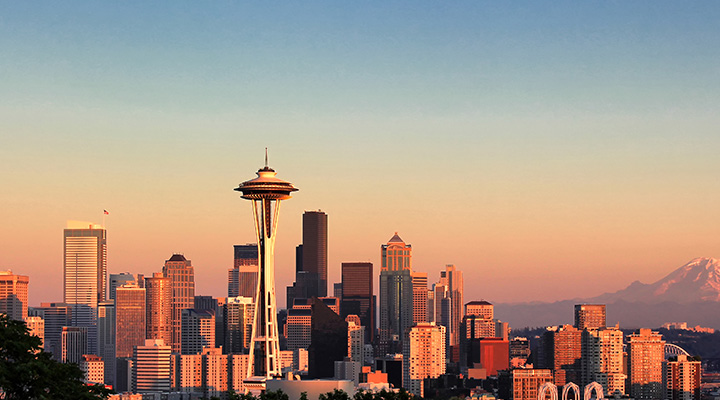 Seattle
If you're looking to fill your vacation with interesting things to do, Seattle may be the destination for you. Museums, National Parks, amazing views and even island getaways await you. Foodies will love Seattle as well, since the city boasts an amazing amount of culinary options, ranging from food carts to fine dining.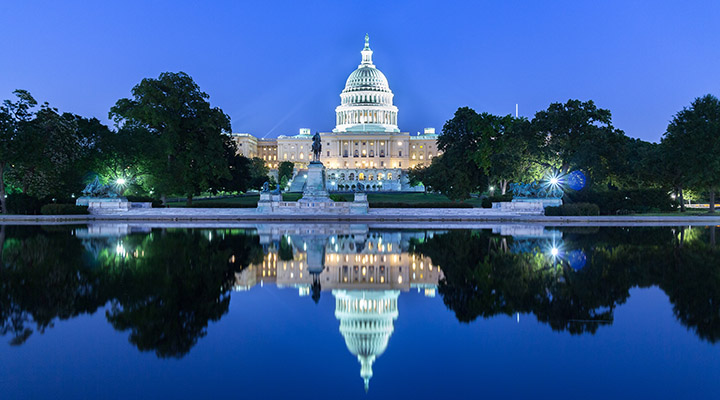 Washington, D.C.
History buffs and architecture aficionados alike will enjoy a trip to the capital of our nation. Visitors will find a plethora of museums, tributes to the history of America and the White House in this iconic destination. If you're looking for a trip that's educational and fun, you can't go wrong with Washington D.C..
Texas
This U.S. state is so huge that you may hear people refer to it as its own country. Whether you're visiting Dallas, Austin, Houston or yonder, you're in for a treat. Culture, history, food and entertainment abound in the land of the Lone Star State. The best part is that Texas can easily be a short weekend getaway or a long week of exploration. Either way, make sure to giddy up for a great time!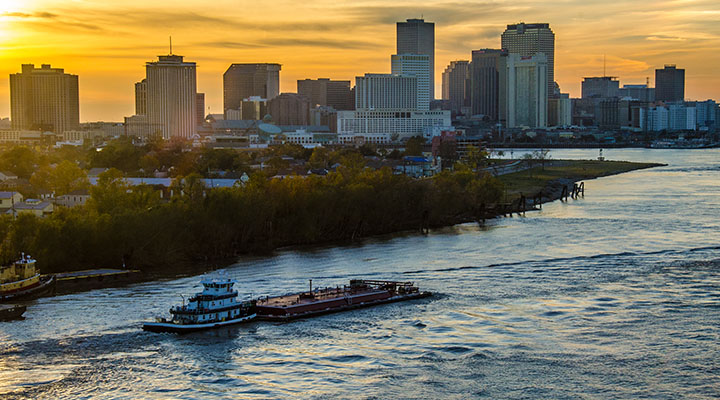 And Beyond
Wherever you want to go, Get Away Today can help you get there. Just enter your destination above to begin creating the vacation package of your dreams.