Huntington Beach Hotels | Get Away Today
Every vacation is more fun when it includes a theme park! We have a wide selection of great deals on attractions, dining, and tours.
Add 2 nights & get a 4th night FREE!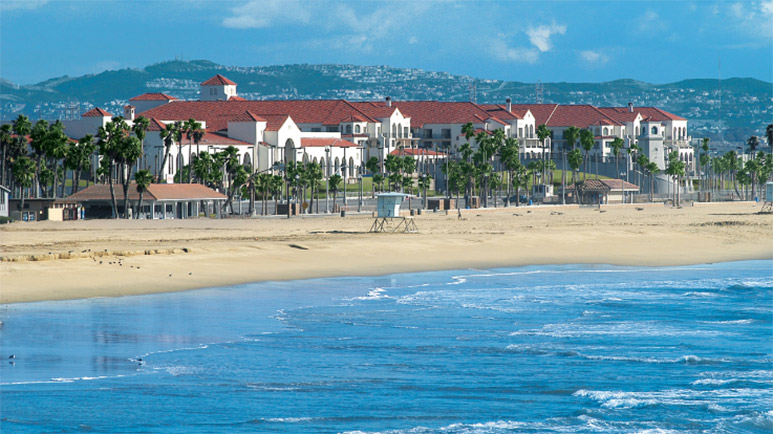 Luxury beachfront hotel, in-room fridge, adult pool, child water play area. Only resort with a pedestrian bridge to the beach.