For today's Fan Friday, we're taking a look at some of our recent past Winner Wednesdays. We love being a small part of your fun vacations and even more when we get to see just how much fun you had! Wednesdays may just be the best day in the office since we get to look through all the #getawaytodaywin pictures. It may also be the hardest since we can only randomly select one winner each week! You'll understand why Wednesdays are fantastic when you see these recent Winner Wednesdays:
"It's a Jolly Holiday with Mary! #marypoppins #bert #jollyholiday #disneyland #getawaytodaywin"
- @the.mrs.toad via Instagram
We think this picture is supercalifragilisticexpialidocious! It just goes to prove Mary Poppins right; "Anything can happen if you let it."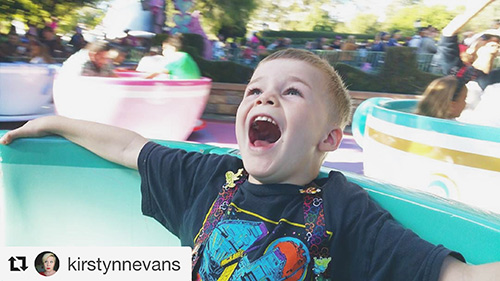 "Safe to say, the tea cups were epic! #getawaytodaywin"
- @kirstynnevans via Instagram
It looks like this guy had a blast spending one of his 364 un-birthdays spinning around in Disneyland!
"My favorite ride at Disneyland is definitely Big Thunder Mountain! #travel #wanderlust #adventureisoutthere #traveltheworld #neverstopexploring #travelphoto #Disney #Disneyland #California #getawaytodaywin"
- @yellowvantravels via Instagram
We love Big Thunder Mountain Railroad, too - and so does Thor! Why? Because it's the only ride that features a goat, of course.
- @camirichards via Instagram
We look up to Mickey Mouse too! Make sure to keep an eye out for the iconic mouse in his 1920s best when strolling through Buena Vista Street.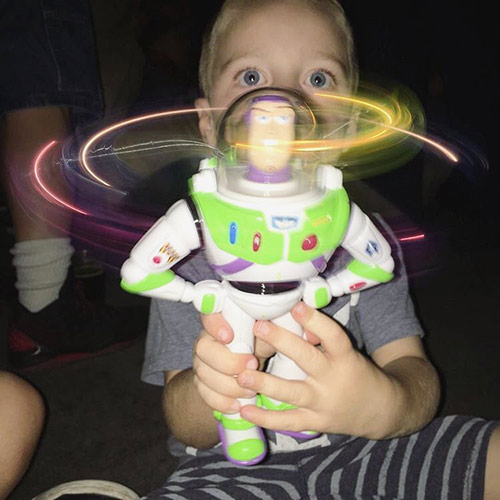 - @kenz.robinson via Instagram
We think Disneyland is out of this world, too. Especially with all the fun Season of the Force events happening right now!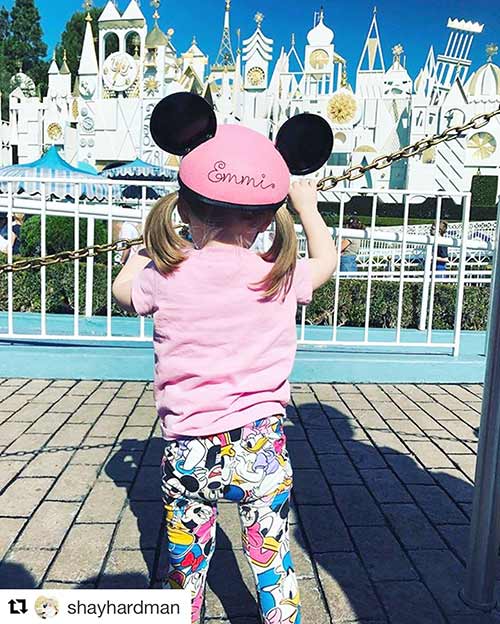 "It's a small world.. #getawaytodaywin"
- @shayhardman via Instagram
It looks like this Disneyland trip was a world of laughter for her.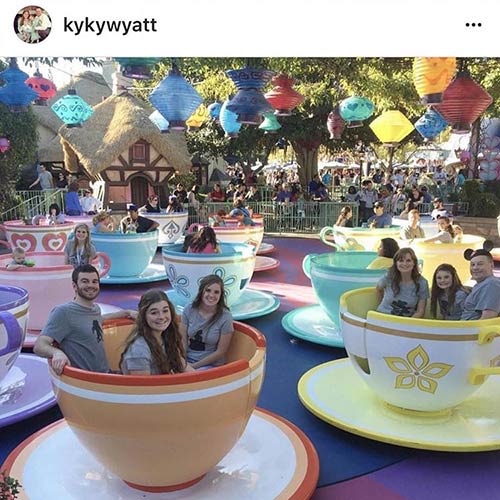 - @kykywyatt via Instagram
The tea cups sure are popular! We're sure the Mad Hatter would be thrilled to have this fun family at his next tea party.
Don't forget that you have the chance to win too! Just tag your vacation photos with #getawaytodaywin on Instagram. We randomly select a new winner each week, who will receive a small pack of assorted goodies and fun.
If these pictures don't inspire you to create your own vacation memories, we don't know what will! Disneyland is the Happiest Place on Earth - making it the perfect place to create cherished memories. with your family. You can always find the best prices on Disneyland tickets with Get Away Today.
Plus, you get the best service and hotel recommendations when you book with Get Away Today! You can book our Disneyland packages online or by calling our travel experts at 855-GET-AWAY. We can't wait to help you plan your 2017 Disneyland vacation.

Check out these other great Winner Wednesday articles: