"We always use Get Away Today for our family's vacation needs. We have 7 children and 2 nieces which can be hard to find an inexpensive way to travel, and even lodging can be difficult, but not with Get Away Today! They are amazing! They have excellent customer service representatives who can help you with planning, hotels, tickets, and even fun souvenirs to get you excited for your trip. We love Get Away and were so happy at how well they handled a conflict we had with a hotel. They showed their loyalty to us and did everything they could to help resolve our issue. I cannot say enough about Get Away Today's website, trip options, cost, and even their customer service. You cannot go wrong with Get Away Today!"
- Stacie F.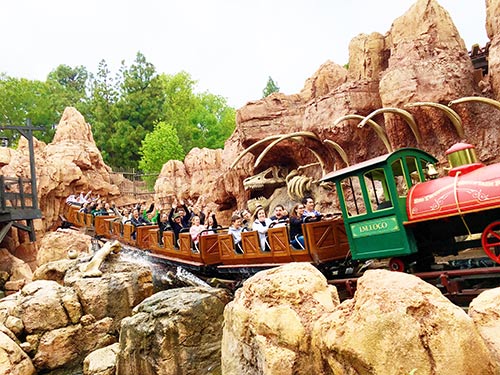 "I have had many great experiences with GAT. I have used them to book Disney vacations for myself and/or my family for years now. They always offer the lowest rates available ANYWHERE. It has even been lower than the prices through Costco.

Customer service has always been friendly and responsive. The best part for travelers on a budget is using the payment plan--less than $200 down and you are on your way to a Disney vacation. Most other sites (including Disney and Costco) you need at least a $200 deposit. Using Get Away Today has always been easy and the tickets are always legit. As long as your trip is paid for two weeks before arrival you can use this option without worry. Even though you sign up for dates to make payments, those rules are not hard and fast and they are flexible if you need them to be.

The prices on GAT have always offered a discount--even park tickets without hotel are lower than at the gate or on character dining. The hotels they have available vary from budget to some of the higher end hotels available. The room descriptions are accurate and there are usually many to choose from depending on your trip dates. I would use them again in a heartbeat."
- Bianca U.
"I have booked my Disney vacations with them for many many years. I have never had a bad experience, ever. In fact they have gone above and beyond SEVERAL times to assist and make sure we got the best deals and had the best time. Thank you for helping my family create so many wonderful memories - I will NEVER us anyone else!!"
- Erin S.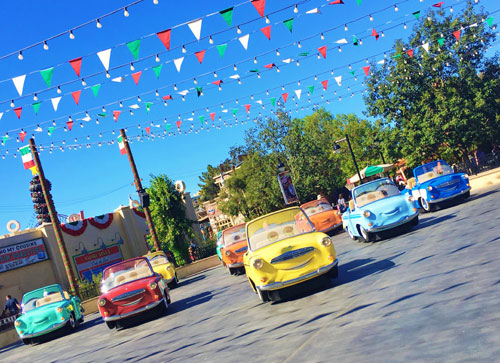 "Amazing! When we decided to do an impromptu Disneyland vacation, Get Away Today was the only affordable hotel + ticket package. While I was worried the price was too good to be true, I was availed of all worries. Since we only had a week until our trip, I called to make the arrangements. The representative was knowledgeable, smart and calmed all of my concerns patiently. They ensured I could pick up tickets at the park, would not have to pay rush shipping to get tickets mailed to me and that we got the correct bed room from the hotel. I got off the phone saying "I wish every customer service rep were so competent and helpful". A week later, when we got to Disneyland, I was again wowed by the easy hotel check-in, the ease of getting out tickets from Disneyland and how helpful Get Away Today was, texting to ensure everything went well.

I've been burned by such deals on the internet before but, I have never been so happy with a service. Next time we're looking to book a trip, I'll check Get Away Today first :)."
- Donna F.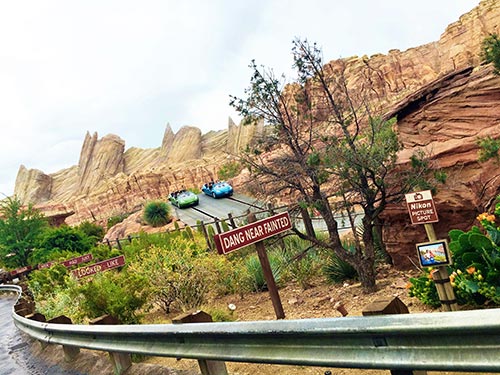 We love hearing from our guests about their vacation experiences with us! It's great knowing that we've been even the smallest part of families' dream vacations. To book your next vacation, visit us online or give our agents a call at 855-GET-AWAY. No matter the destination, we know you'll get the best price and service when you use Get Away Today.

Check out what else guests have said about Get Away Today: