"Great experience using these folks. They were the only place we could find slightly discounted Disneyland tickets when booked with a hotel. We also got free parking at our hotel by using these guys, which can be hard to find around Disneyland. Their prices couldn't be beat. I did a lot of research and couldn't find a better deal.

We had a few questions about our reservation which was easy to find using their customer service agents. We were able to contact them very quickly and the representatives were extremely nice and helpful. I would use the company again for that aspect alone. Nowadays it can take hours to get a hold of someone on the phone to get help, and it's not always a great experience.

We will use these folks again on our next vacation."
- Devin B.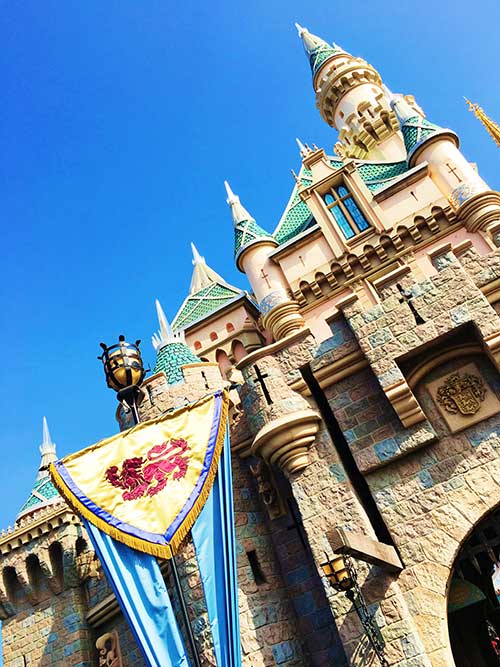 "We had a amazing time on our vacation we booked with get away today, we got an awesome deal that didn't break the bank. We can't wait to book our next vacation."
- Nick A.
"My wife & I booked our Disneyland vacation through Get Away Today's website. I'd seen several ads in different newspapers, as well as a flyer that came in the mail. We were planning to go to Disneyland anyway, so this came at the right time. After looking at different websites and deals, Get Away Today's packages were the best we could find. We booked our vacation on the website, and in a week, received our confirmation package.

We had no problems with our vacation, as it went very smoothly. Get Away Today must be popular, as we saw several other travelers with the free lanyards that came with the confirmation package. I will definitely use Get Away Today again for our future vacations."
- Jeffrey S.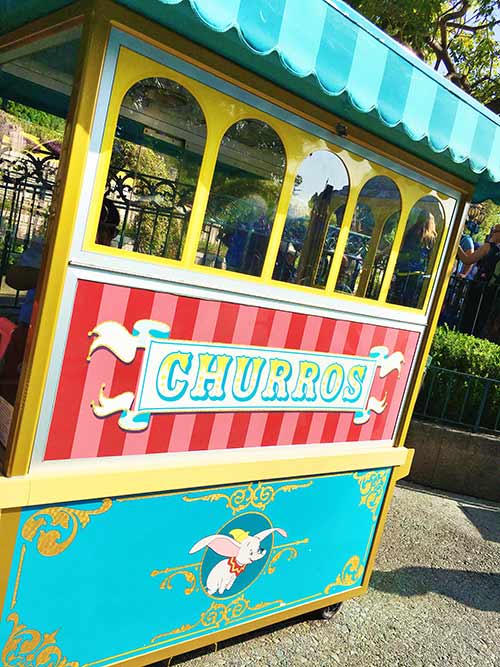 "We always use Get Away Today for our families vacation needs. We have 7 children and 2 nieces which can be hard to find an inexpensive way to travel, and even lodging can be difficult, but not with Get Away Today! They are amazing! They have excellent customer service representatives who can help you with planning, hotels, tickets, and even fun souvenirs to get you excited for your trip. We love Get Away and were so happy at how well they handled a conflict we had with a hotel. They showed their loyalty to us and did everything they could to help resolve our issue. I cannot say enough about Get Away Today's website, trip options, cost, and even their customer service. You cannot go wrong with Get Away Today! Shout out to Christy and Shannon who were amazing with us."
- Stacie F.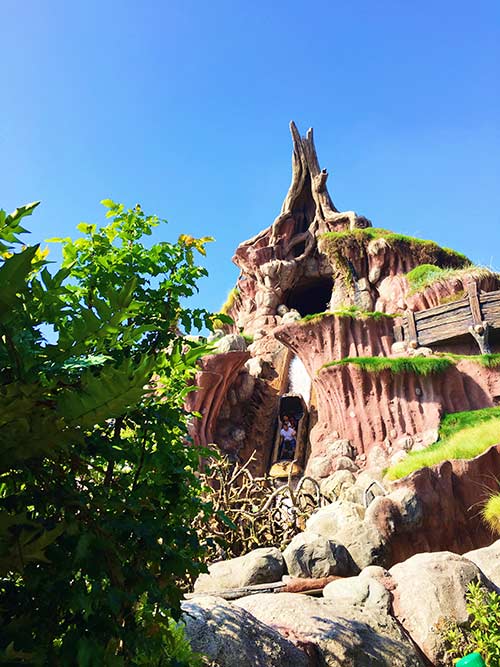 "Get Away Today's customer service is one of the best I have seen. before the trip and to my amazement even after the trip. They don't want to sell you a package, chalk off that sale and move on, they want a customer for life. And if you use them, you will find that out.

I just returned home from an 8 day 7 night stay in southern California with my wife and two kids. We picked (ourselves) a two day park hopper for Disneyland, a day at Universal studios, and a dinner at Medieval Times. Our "free" days we visited Huntington Beach, The OC Swap Meet, and the Hollywood stars and walk of fame, the Hollywood sign and downtown Hollywood sightseeing. Our vacation was perfect, and am now a Get Away Today customer for life (thanks to my friend for showing me this site).

I researched just like you are doing or did about what is the best route to go and am here to tell you after biting my nails off over price and service, I couldn't be happier with the meeting ground Get Away Today brings you to. I mean seriously, they let you build a package specific to your needs, you research and review the hotel(s) you want, set the date, MAKE A PAYMENT PLAN, HELLO. All while getting the lowest possible price for the value I couldn't even find if I pieced it out myself??? Amazing, completely happy with this company for making a dream vacation attainable for my family and I.

My wife and I are already planning another vacation this time to Cabo for next year, I'm sure its obvious we will be using Get Away Today for this as well."
- Billy S.
No matter what you are looking for in your vacation, Get Away Today has got you covered! With the best customer service, exclusive savings, and so much more, Get Away Today is here for you. Book your vacation package online or call our agents at 855-GET-AWAY.