"My family had a great time on our Disneyland vacation! Vacationing through Get Away Today was very efficient which left my family and I more time having fun instead of worrying over details.

Thank you Get Away Today!

MARILYN M."

"Dear Get Away Today,

Thank you so much for a wonderful vacation that we had. My kids had a great time at Disneyland and Disney California Adventure.

We are surely gonna comeback to you guys when we plan our next vacation. Want to share some of our pictures from our vacation. Thank you again and nice doing business with you.

Sincerely yours,

Arlene S."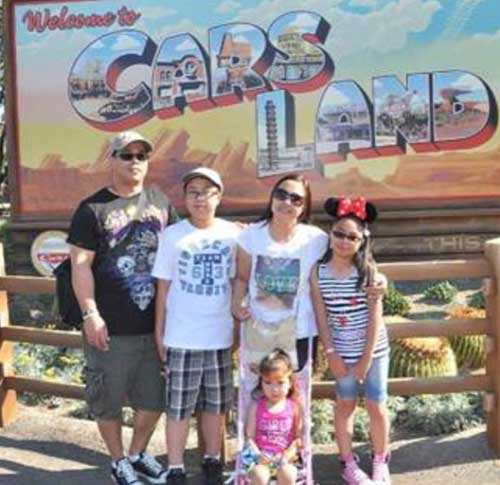 "I would like to thank the reservation staff especially the reservation manager, Christy! We had some issues with our hotel experience but she took care of every single detail to make it right!! Like I always do, I will let all my friends and family know how great your company and especially your staff work to make everything perfect for guest!!From start to finish we could always count on Get Away Today for great service!!

Thank You, Ornelas Family"

"First time we've used you. The initial service was great. Everything went perfectly, absolutely no problems at any of the 4 attractions or hotel. Your phone call the first day of vacation was a very nice follow up, as is your follow up after we got back. We will definitely recommend you and use you again. Thanks for the excellent experience!

-Berry K."
"We had a great time. 1st visit for my son and my Birthday celebration. I would recommend getawaytoday to anybody that is looking for a vacation deal. Our week vacation did feel like one.

-Happy Customer"
"Thank you for sending me my information i requested so quickly! You have wonderful customer service, which is very appreciated when booking vacations! I will definitely be using you again!
-Susan B."
"I wanted to thank you so much for the wonderful vacation. Everything was in order when we arrived at our hotel. There was a message on our hotel room phone to make sure everything went smoothly from you all. I was very impressed. I would highly recommend The Stanford Main Gate to anyone looking for a wonderful hotel. The staff was accommodating and the free breakfast was delicious. We have posted pictures of our travels on our blog.

Thank you all and we will use you again for sure.
Amy"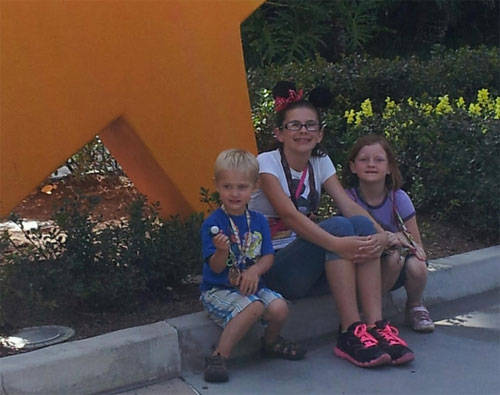 Our Customer Service is something we take very seriously, so you don't have to! We know that your vacation is special and we believe it starts the first time you call or go online to book, to your Happily Ever After when you return. Let us know how we did with your vacation and you could be the next family featured on our blog!

Check out what more customers are saying about their vacations:
Get Away Today Guests Get Peace of Mind
First Hand Get Away Today Guest Hotel and Vacation Experiences
Short and Sweet Vacation Experiences