At Get Away Today we love being able to make a difference in the community. That's why we recently made a $9,200 cash donation to the Children's Miracle Network, an organization that benefits local hospitals fund noteworthy research, critical treatments, and life-saving equipment to improve the lives of children within our communities.

Since Get Away Today's humble beginning in 1990, our owners Chuck and Julie Smith have always kept their main focus and commitment on philanthropic efforts. This donation was made through their very own Vacations=Donations program, which ensures that a portion of every vacation purchased is donated back to help communities they love. And YOU'RE a big part of it. Each time you mention your school or credit union when booking, a portion of the cost of your vacation package is donated to help kids. It's that easy! Through our partnerships with the Children's Miracle Network- Credit Unions for Kids program, school district foundations and numerous charities, Get Away Today has donated over $3.5 million through this fund raising program. You can help us raise more by spreading the word to family and friends. Each time they mention your school or credit union, we'll make a donation!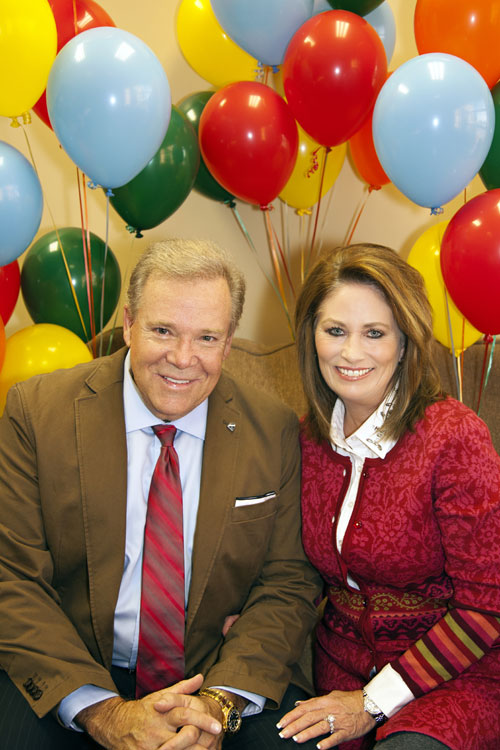 Not only has Get Away Today has become the top provider of Southern California and Disneyland Resort vacations, we have also won Best Travel Agency for the Best of State Awards for the past three consecutive years. Get Away Today are currently thrilled to be celebrating our 25th anniversary and continue to help each of our guests make their family vacation dreams come true every day.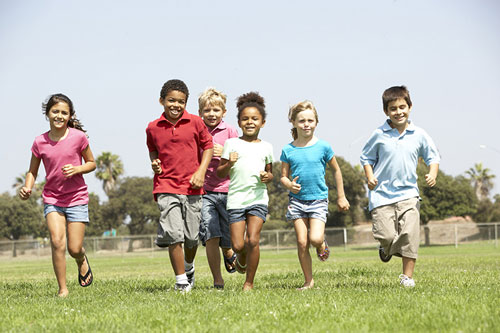 Our Best Price, Best Service Guarantee ensures each vacation goes as smoothly as possible and our specialized reservation agents can help individuals book vacations to over 1,900 destinations, including cruises. If you would like more information on our partner donation program, please call 877-564-6428. If you'd like to book one of our vacation packages, you can reach any of our vacation experts at 855-GET-AWAY. We'd love to help you!


Read more great articles:

Get Away Today Takes Care of Everything
Most Frequently Asked Disneyland Ticket Questions (Video)
21 Things to do at Disneyland this Summer