This past weekend Get Away Today was one of a handful of Utah companies to be recognized among top businesses throughout the state. Get Away Today was the lone recipient of Best Travel Agency and we couldn't be happier! Our entire staff was invited by owners Chuck and Julie Smith to attend this prestigious banquet where they received well deserved praise and acknowledgement. As Mickey would say, "Everybody neat and pretty? Then on with the show!" Check out our fancy staff at the Best of State Awards Gala: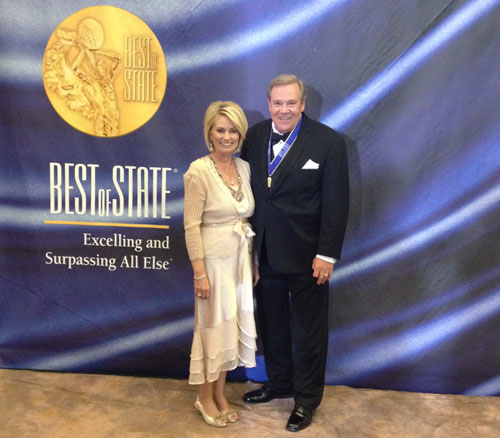 Chuck Smith and Julie Smith, Get Away Today Founders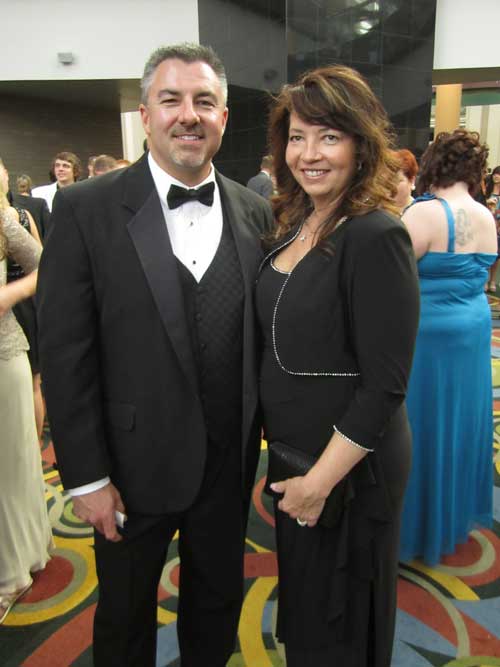 Wade Stocker, Director of Operations and Kristin Stocker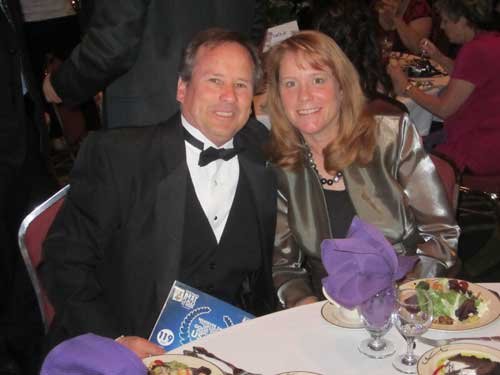 Bruce Stratford, CFO and Barbara Stratford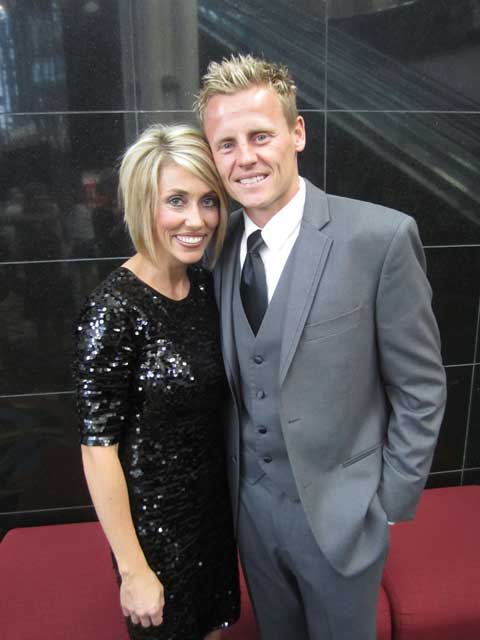 Jennifer Dunyon, VP of Communications and Dave Dunyon, Marketing Director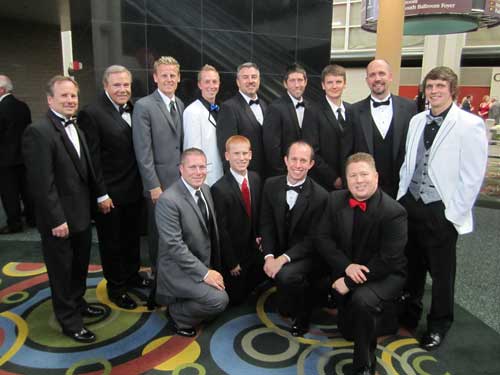 The Get Away Today Guys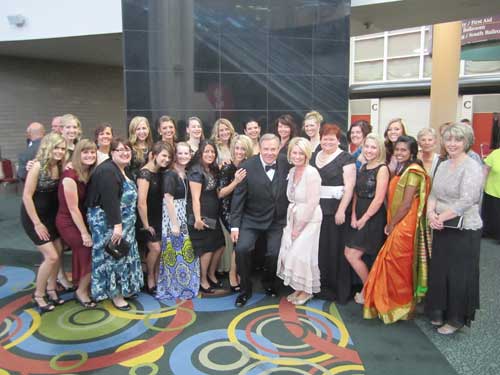 The Get Away Today Gals (and Chuck)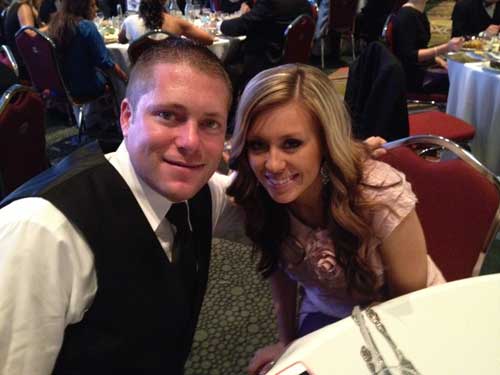 Daniel and Brittany
David and Blake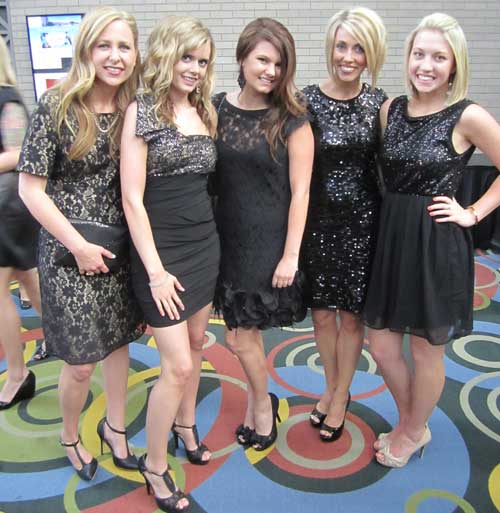 Jenn, Lexi, Christa, Jen and Erica
Jill, Sherry, Stephanie and Danielle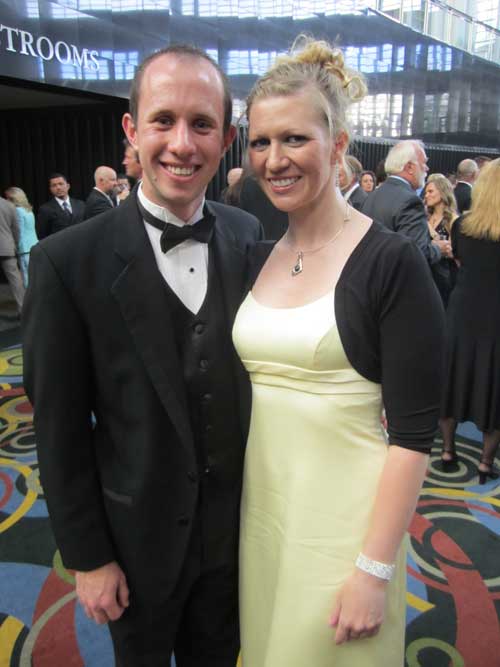 Kody and Jaime
Krystle and Trevor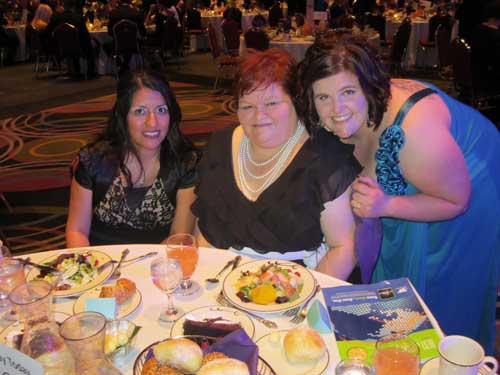 Marlene, Christy and Lorri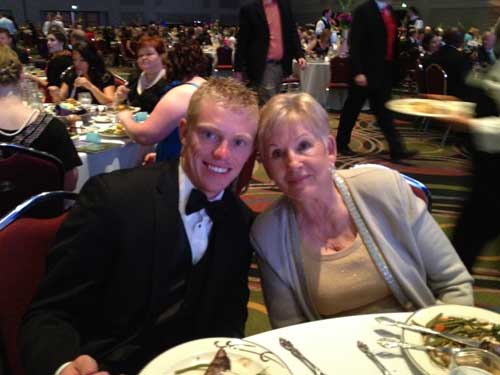 Nick and Gale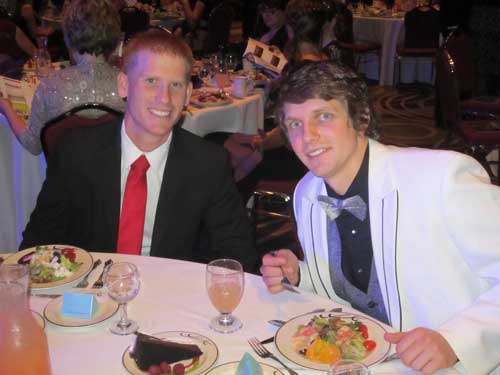 Peter and Holden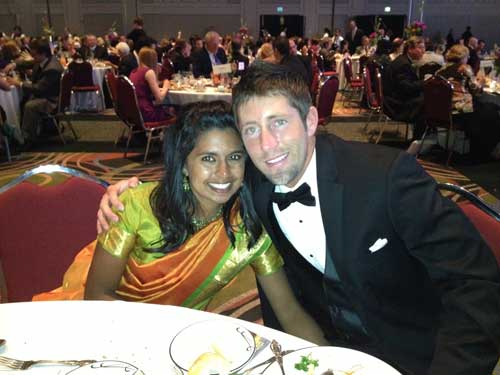 Heidi and Ryan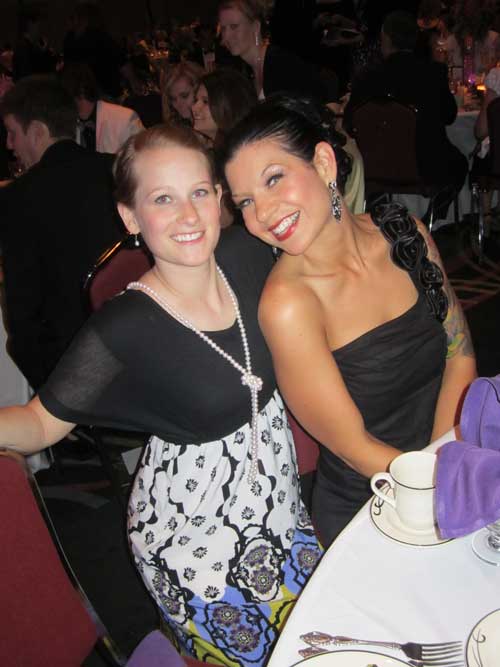 Shannon and Liz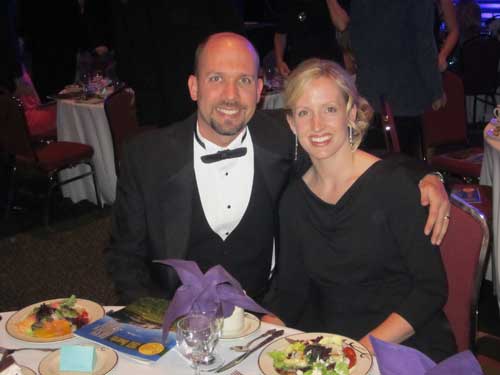 Steve and Marianne
Trudy, Jenn and Nicci
If you haven't already, well, and even if you have, we'd love for you to see what makes Get Away Today "Best in State!"
Book your next vacation at getawaytoday.com or by calling our helpful staff at 855-GET-AWAY.
Read about what makes us Best of State from Get Away Today customers:
Best Prices + Best Service = Best Vacations
Disneyland Vacations: The Little Things Count
A Great Disneyland Vacation Every Step of the Way
Flawless Vacations for All Families