We love when guests share their Disneyland memories with us! This week for our special #winnerwednesday giveaway, in honor of the release of Cinderella, we asked everyone to send us their Disney princess, prince and royalty photos. Here are some of our winners and more of the many incredible and adorable entries we received:
"Playing hide and seek with Elsa and Anna." - Brooke C.
"My lil man getting a chance to walk Cinderella." - Tamara D.
"This is my sweet princess!" - Katrina B.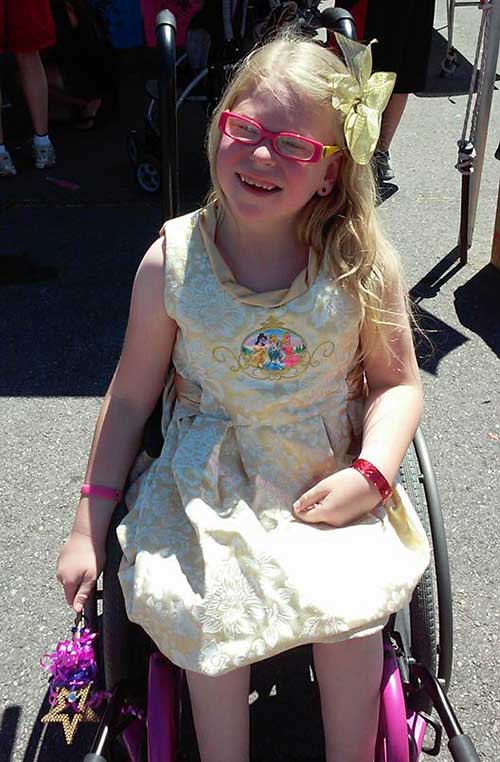 "Double Tiana's! We saw her early in the morning at the park on the train and she noticed the tiny Tiana! We searched all day and found her again for a photo op! She was so amazing and made my little princesses day! She skipped away from her and couldn't stop talking about it!" - Kari R.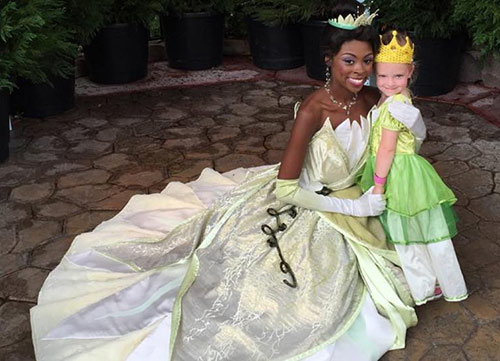 "My little Cinderella with her best friend Belle." - Jennifer P.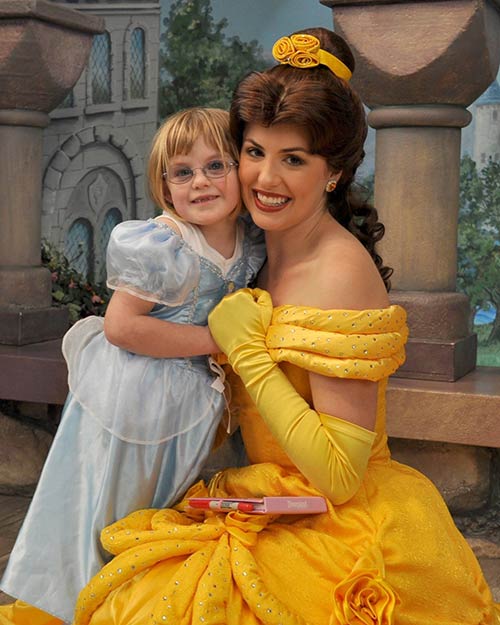 "We went to the princess lunch for my daughter, but my 6 year old boy ended up loving it just as much as my 3 year old daughter." - Tenille B.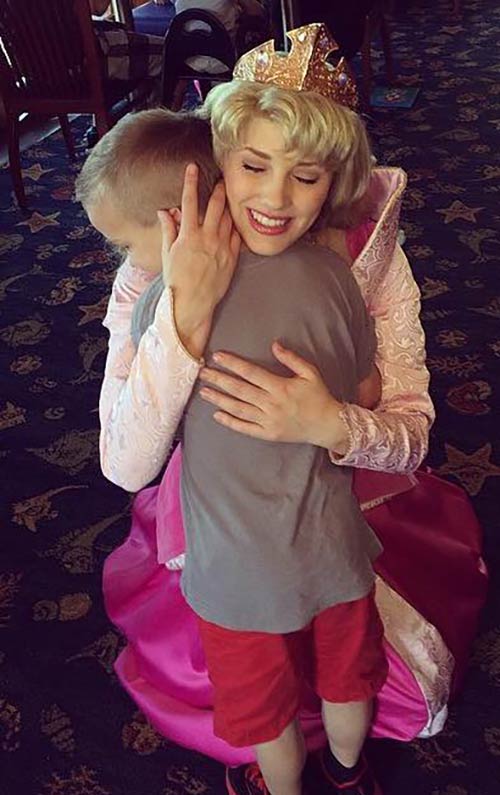 "Our little princess loved Cinderella!" - Sherm and Lexie N.
"She is the number one princess isn't she." - Marie N.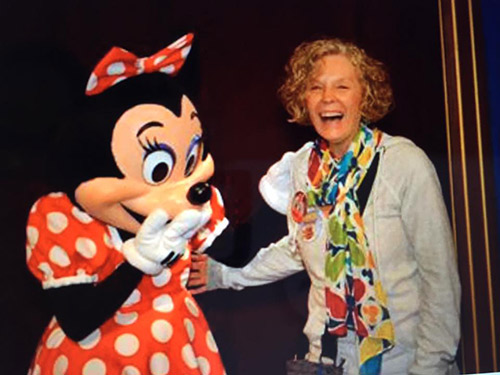 "Have to find your favorite princess, even when you are 16." - Tammy C.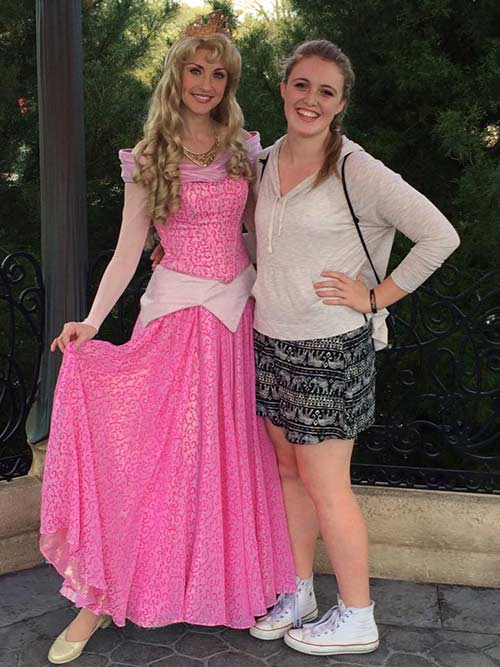 "My daughter meeting Snow White circa 2001." - Andy P.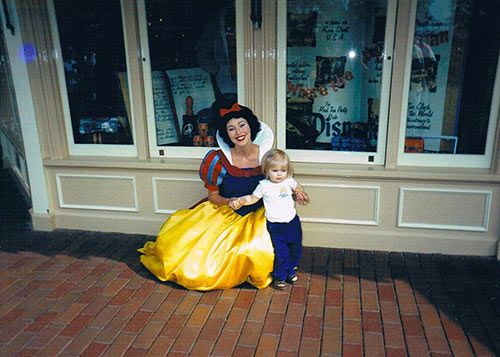 "My little princess and Cinderella! (At my fav spot for a princess meet and greet!)" - Amy J.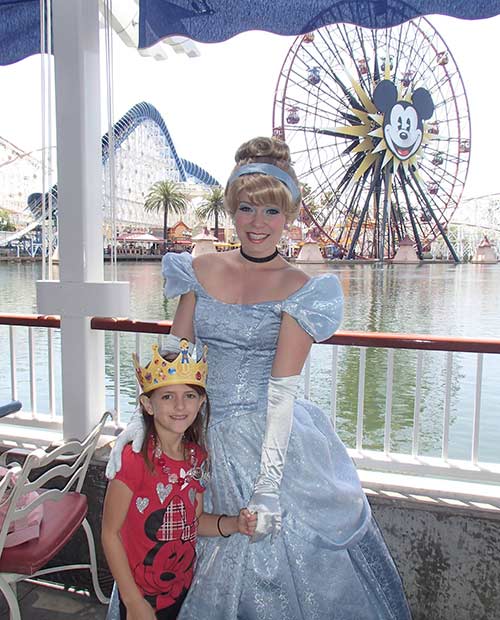 "My princess with her favorite princess!" - Danielle S.
"Cinderella was my princess of choice growing up. My mom reminds me often that i used to watch Cinderella on VHS repeatedly day in and day out when I was a tot. It was the movie that made me learn how to use the rewind feature by myself. Naturally, when we went to Disneyland last year, I had to get a photo with my favorite princess for my mom." - Danielle O.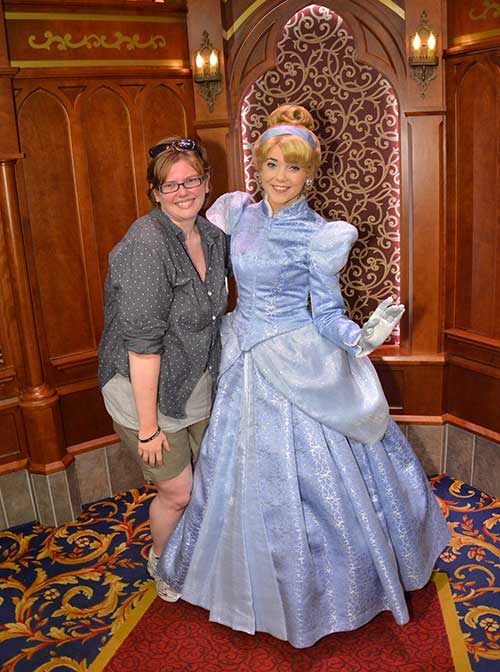 "Little guy ended up spitting up on Stepmother. Classic." - Desyrae S.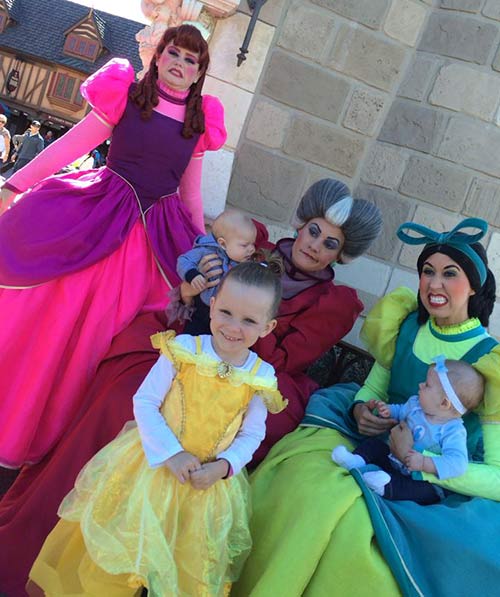 "My little Cinderella with her fairy godmother!"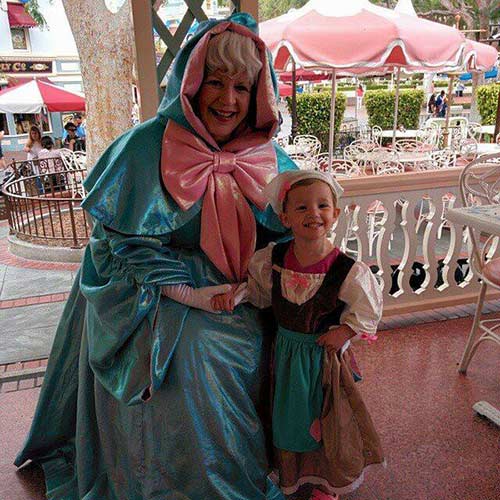 "First princess she saw as we walked in the park." - Jennifer P.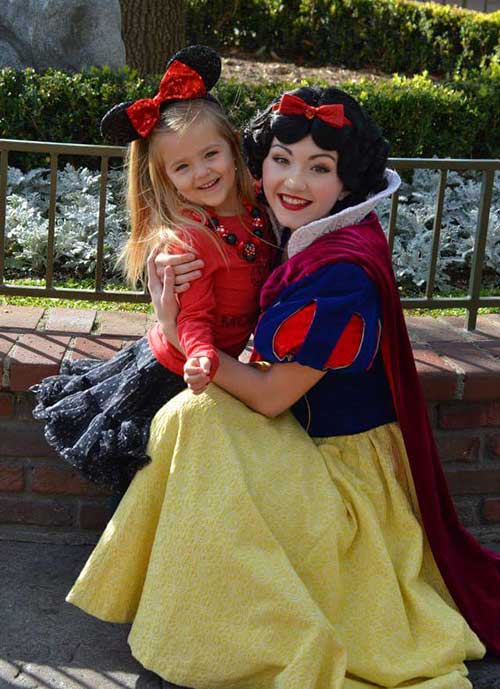 "Mulan was the sweetest." - Jen R.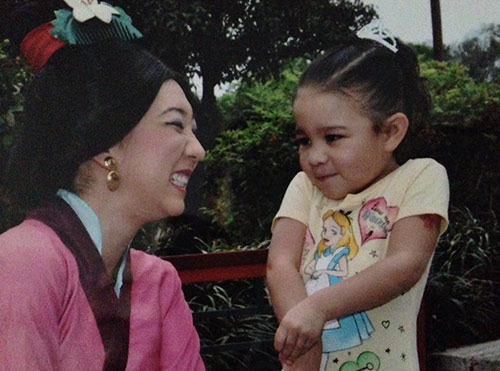 "Loved our recent family vacation. Thank you Get Away Today!!!" - Megan H.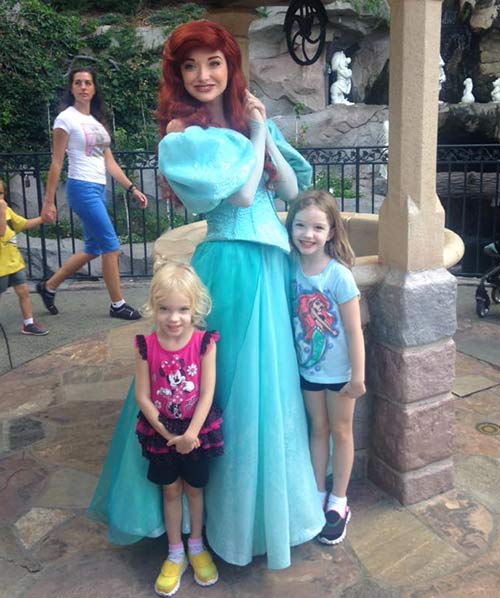 "Royalty Princess T and Princess Kyah with Minnie Mouse!" - Alicia N.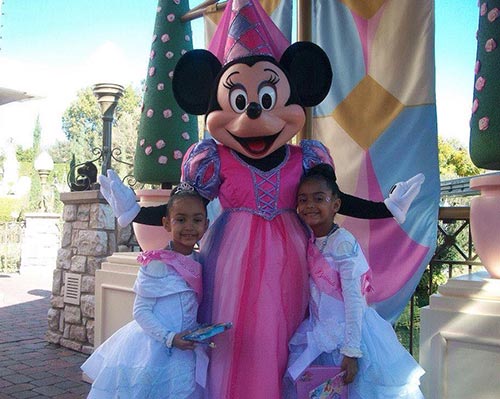 "She did not want to wait for these princesses because she didn't want to leave her boy cousins, but once she got up thee, she couldn't stop smiling!" - Carlie D.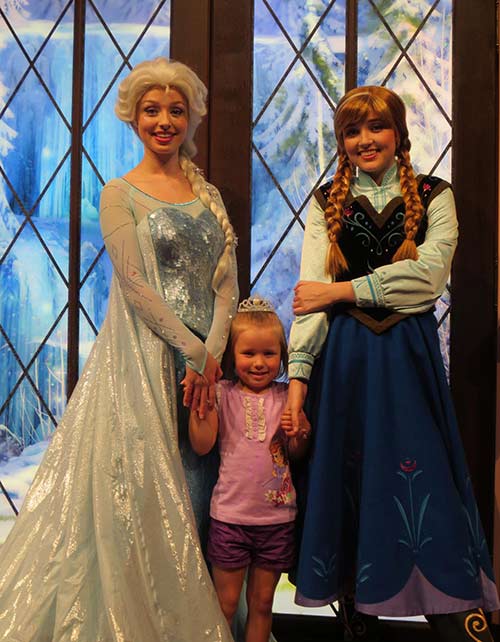 "This is one of my favorite pics from our trip to Disneyland this last summer. His big sister was so shy around the princesses, but this little guy had no problem snagging a hug from each of those pretty princesses." - Larissa C.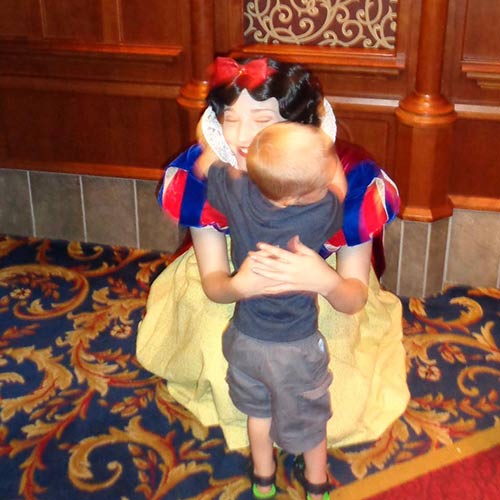 "My girls meeting Elsa. They were star struck and could barely say a word." - Kami J.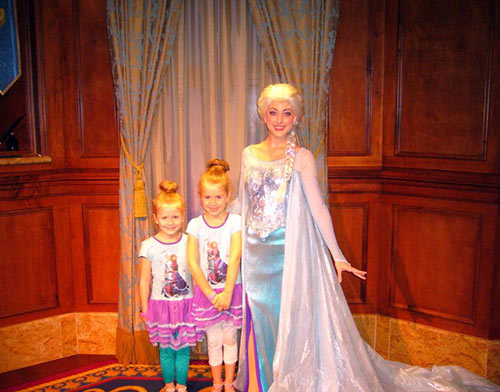 "My prince and princesses with Queen Elsa and Princess Anna!" - Beckee H.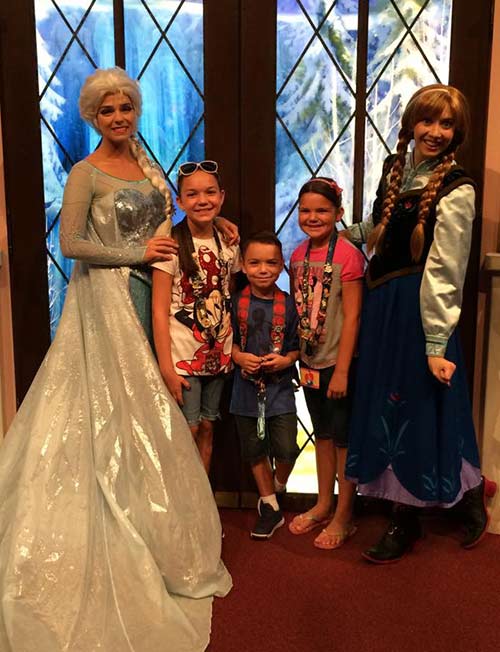 "My princess and princes! XOXO" - Shaunte C.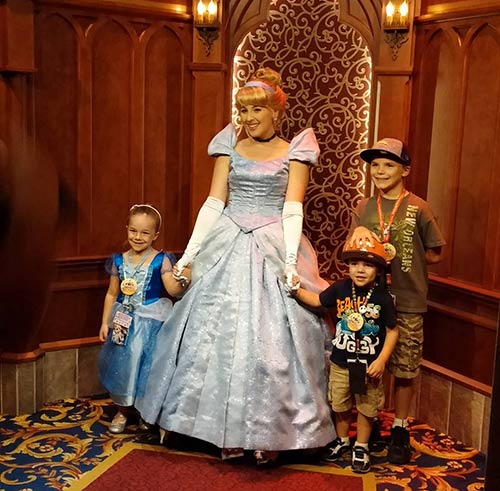 As always, for your chance to win a surprise package for our #winnerwednesday giveaway, use #getawaytodaywin and tag us in your vacation photos on any social media platform! We love getting to see your incredible vacation memories with your princesses and princes. You too can meet the real life Disney royalty at Disneyland with our incredible deals at Get Away Today. Book your Disneyland package online or call our travel experts at 855-GET-AWAY.
Check out these great articles: