"We went to California for our family vacation this year. We have used Get Away Today in the past and have always had a great experience, so we decided to use them again to book our hotel and buy tickets. We stayed at the Wyndham Garden Grove and got 5 day Park Hopper tickets to Disneyland. We had decided about one month after we booked to add an extra day to our vacation and the customer service person we talked to made sure that everything was taken care of.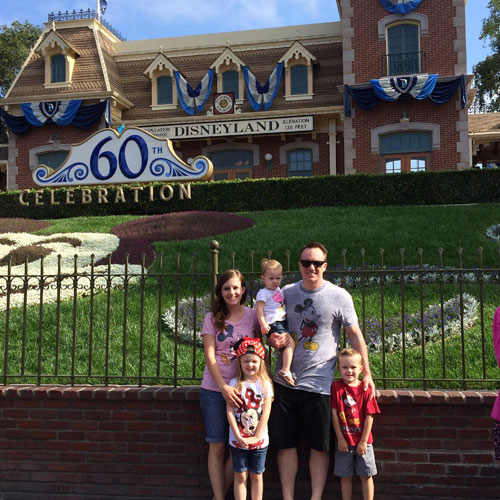 Part of what we love about using Get Away Today is that we get so much more with our hotel than you can get from other sites or even booking through the actual hotel. You get a cheaper rate and this time we got free breakfast every day, free parking, free internet, and no extra fees. We will probably use Get Away Today for every vacation we take to Disneyland. We had a great trip!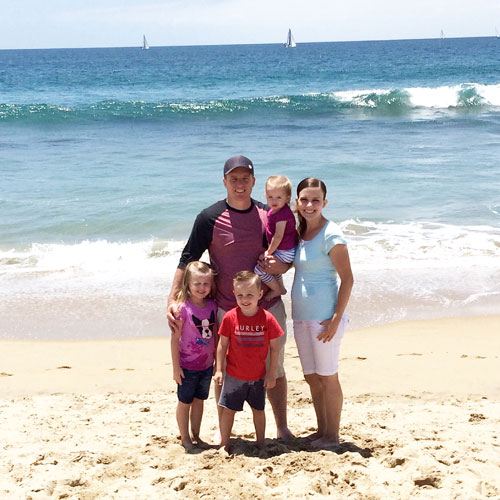 Thanks Get Away Today!!!

-Kristin W."

"We want to thank you for your help on our recent trip to San Diego. We had a problem with the hotel concerning the parking fees but everyone who helped us was courteous and understanding of the problem.

When we checked in on Sunday I was told that we would be charged parking fees. I had confirmed with your staff that there would be no parking fees and I informed the hotel of this. They told me their records did not show this. On Monday I contacted your office and spoke to someone and they contacted the hotel. I was told that everything was fixed.

On Wednesday night my husband checked to make sure there were no charges on our card and we were told again that we would be charged for parking. We contacted your office and spoke to Erin. We were advised to go ahead and pay the fee and we would get a refund once everything was cleared up. Erin also promised to call us as soon as we got back home. On Thursday we arrived home did see that we had missed calls from your office.I was contacted later in the day and told that the problem was now fixed and we got a refund from the hotel.

We have been a client of yours for several years now and have had nothing but great service. We will continue to use you for our travels in the future.

Thanks again,

Celinda N."

"This was our first time booking with Get Away Today and we are so happy we did. Everything went smooth we enjoyed our stay at the Clarion Hotel. We came back home really happy & will definitely book with Get Away Today again. :-)

- Janet N."

When you book with Get Away Today, we take care of everything - no matter how long it takes. You can rest easy knowing that we've been working on the details of your vacation long before you call or go online. We've spent 25 years building relationships with hotels and attractions to get you the very best deal. And if something doesn't go exactly to plan while you're on vacation, we are available seven days a week to fix it. We contact you before, during and even after your vacation so everything goes as smoothly as possible. Let us show you why our customer service is award winning and let us help you book your next vacation. Book any of our vacation packages online, or call our vacation experts at 855-GET-AWAY.


Read what more Get Away Today guests are saying about their vacations:

Perfect Disneyland Vacations
It's Like We Go On Vacation With You
We Make Family Vacations Easy