At Get Away Today we love getting to know our guests so that we can help them plan personalized vacations, no matter where they go. Our guests normally get to know us a little bit during this process as well. Today we'd like to introduce you to AnnaLisa, one of our top agents here at Get Away Today. Even though she's been with us just over a year, she's helped thousands of families make vacation memories. We asked her some questions so you can get to know AnnaLisa - enjoy!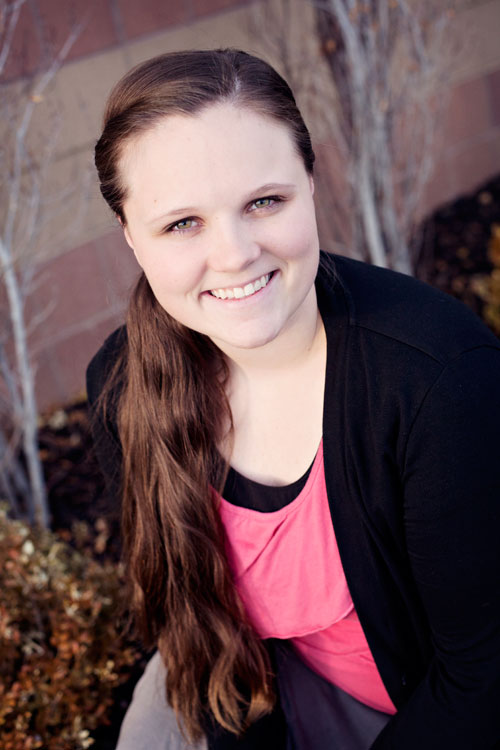 What is your favorite thing about working for Get Away Today?
My favorite thing about working at Get Away Today is that I get to help many different kinds of vacationers from the very experienced travelers, or my favorite, the first timers. I love the challenge of making it the best first vacation!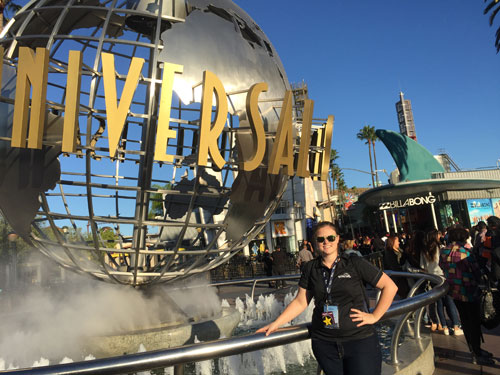 What is one of your most memorable vacations?
This is hard, but I would say that my best memorable vacation was my trip to Hawaii. I loved it so much! It was so exotic and exciting. We did everything from snorkeling to feeding and petting dolphins.

What are your personal three top vacation destinations?
My top three are Disneyland, of course, San Diego and Hawaii!!

What is your favorite Disneyland memory?
My first time to Disneyland was probably my favorite. I got to go with great friends, and my favorite ride was the Indiana Jones ride.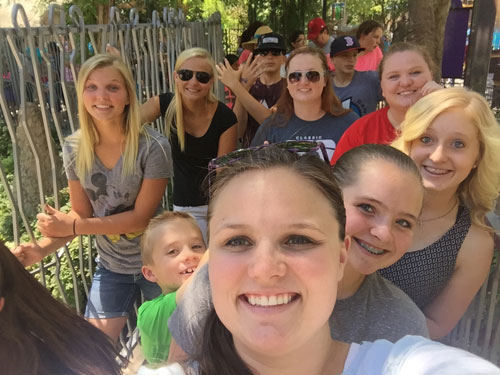 What is one of your most memorable experiences with a guest?
I helped a HUGE family plan their trip and when I called them on their vacation to see how everything was going, the guests thanked my saying that everything was perfect!!
If you'd like AnnaLisa to help you plan a perfect first or return vacation, give her a call at 855-GET-AWAY. You can also explore our Disneyland packages online. Either way, we'd love to help you plan!

Check out these other great articles: