"[Get Away Today was] very nice. We had to change our reservation due to an unexpected family emergency. They made it so easy and were very thoughtful. I will use them again for sure."
-Brian P.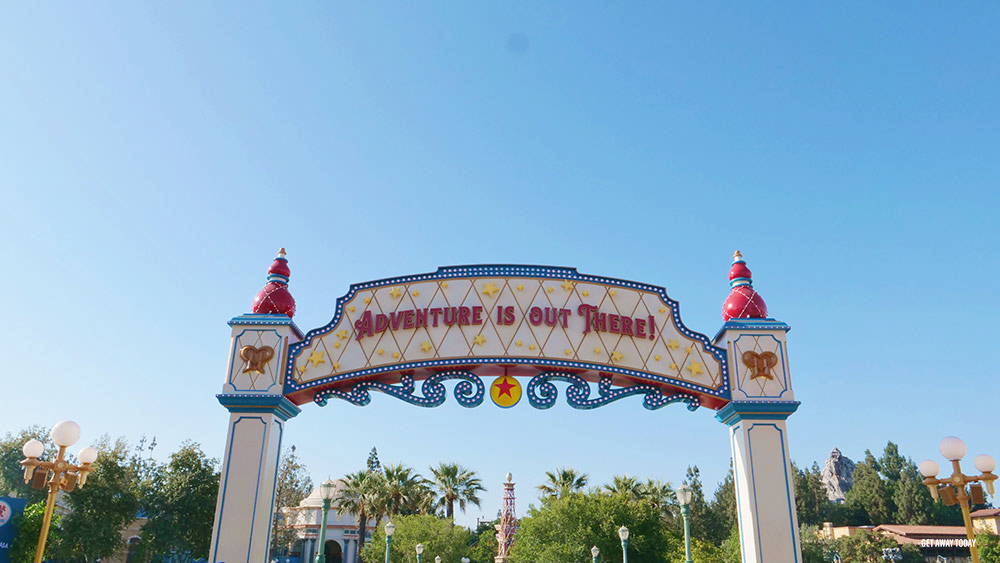 "When people ask me if GAT is a legit company all I have to do is show them that you know the correct names for the castles. Details matter, and you guys ROCK the details every time :)"
-Melinda J.
"I'm so excited to see Get Your Ears On! Got our tickets through Get Away Today!!!"
-Disabled Disney
"We had an amazing Christmas vacation at Disneyland last year!! Thank you for being an amazing travel company!!!"
-Tammy H.
"You saved us so much! We love you guys!"
-Brooke J.
"You guys made vacationing easy! I liked that I got a call before vacation from Get Away Today asking if I needed anything. Will definitely book through you guys again, and I tell everyone I know about you guys! you ROCK!"
-Danielle T.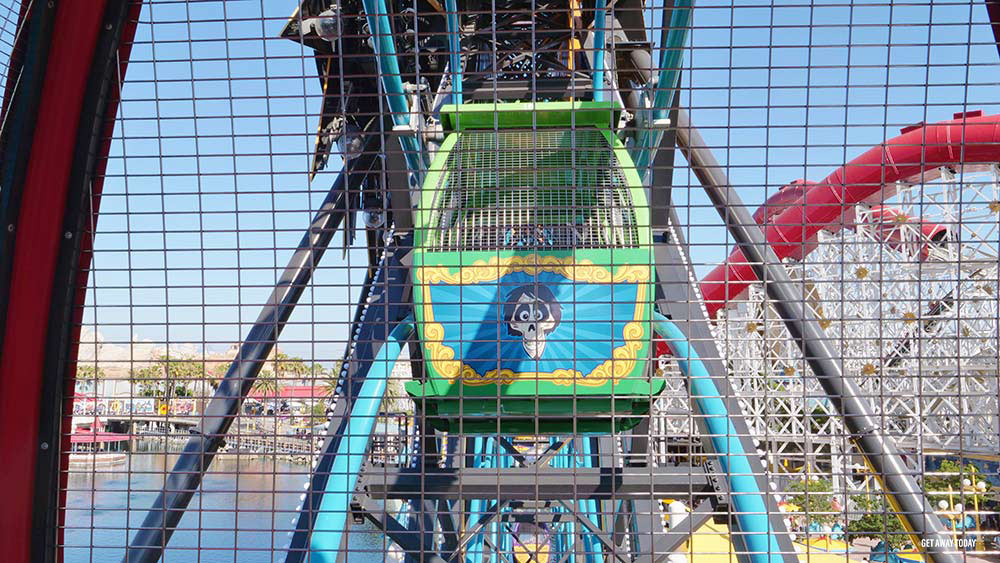 "Book with these guys when you are ready. It was easy and so affordable. They always have the deals!"
-Lisa E.
"Planning to go later this year! We went in November and loved having all the reservations and arrangements made by Get Away Today!"
-Denise B.
"Just paid off our vacation; thanks for making family trips affordable with payment plans love ?? Get Away Today."
-Melanie M.
"I tell everyone who is traveling about Get Away Today, and how awesome you all are."
-Mariah C.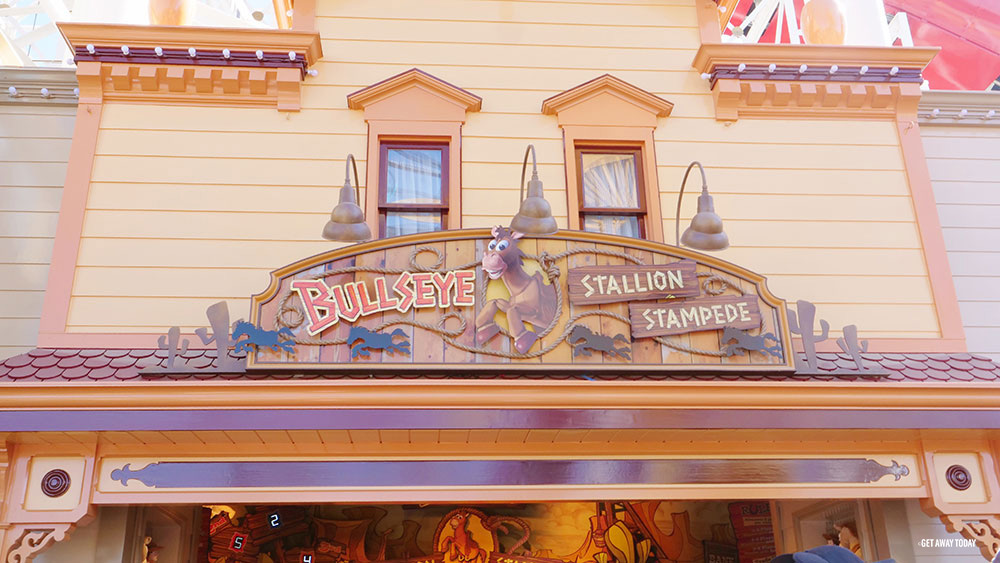 "My son is diagnosed with autusim... absolutely loved his trip to Disneyland! It was our first family trip to California. Get Away Today was our choice to put our vacation together and it was definitely a game changer! We will be using Get Away Today again!! Thanks again!!"
-Yolanda A.