"Thank you for helping my family plan a great trip! Our trip to Disney World was great thanks to you! Your service was fantastic! Thank you for calling to make sure that everything was just right! Disney World offers some different experiences than Disneyland and your experts helped us through the process. We could not be happier! We checked our luggage in Salt Lake and did not see them again until they were delivered to our Disney resort. We loved the magic bands and were able to schedule the attractions that we had to experience months in advance. We loved our experience, thank you for making it so magical.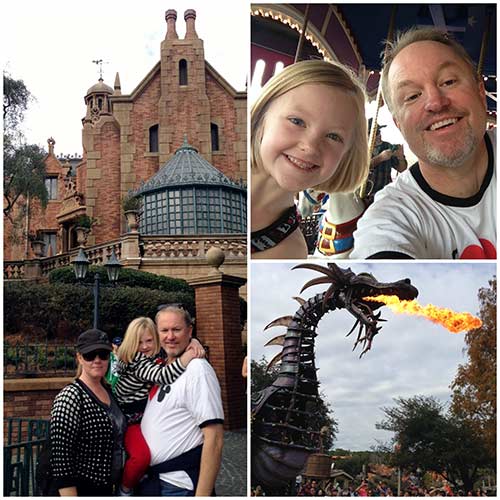 -Chris, Candice and Denali D."
"We had a wonderful vacation and we thank you so much for making it happen. I will fully acknowledge that I was being very anxious about booking this trip and the help and patience I received from Ryke and Christy Hamblin was amazing. In addition, my daughter had a little trampoline accident a week before the trip and although we did not need to use it, I was very glad I had purchased the peace of mind plan. Again, thank you so much for everything. Your service is amazing and we will DEFINITELTY be using you again when we book our trip for next year. 
Thank you!
-Katie K"
"I just want to say thank you. Every time I book with you my family has a great time and this time was no different. I just needed you to hear it from me.

Thanks again!

-John D."

No matter where you are traveling, we always want to make sure you have the best vacation possible. Get Away Today wants to ensure you and your family receives the greatest service and quality out there. Nothing makes us happier than our guests having wonderful vacations and experiences. You can book any of our destinations, including our
Walt Disney World
or
Disneyland packages
, online or call us at 855-GET-AWAY.
Read about other customers Disney experiences: