Happy New Year from Get Away Today! We hope you are ringing in 2018 with your family and friends. Our staff is spending the day with their loved ones so our office will not be open. Don't worry, though - you can plan your 2018 vacations on our website 24 hours a day.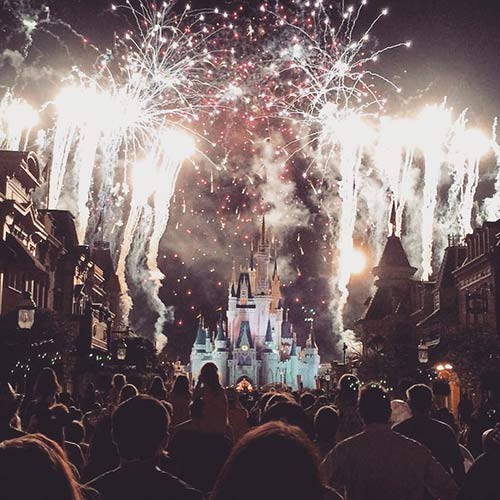 If you are currently on vacation or are traveling within 72 hours and need assistance, we do have an on-call agent available. Our on-call expert is available from 9AM to 4PM and is for Customer Service ONLY. New reservations can be made online or over the phone tomorrow, January 2nd, when we resume our normal business hours.
To reach our customer service agent, simply call 855-GET-AWAY. Our on-call expert will get with you right away and make sure that everything for your trip is as magical as possible.
We also wanted to say thank you for letting everyone at Get Away Today be even the smallest part of your 2017 vacations. We can't wait to help you plan your 2018 travels and see where the new year takes you and your family.
Here's to a Happy New Year and all the memories you'll create!

For help planning your 2018 vacation, check out these articles: