Yesterday the Groundhog saw his shadow, signifying six weeks left of winter. In honor of wintery wonder and Frozen fun, we wanted to share some pretty incredible photos. Sometimes, you don't have to go far from home to experience something extraordinary. Our Utah customers can visit and explore the magical Ice Castles in Midway, about 25 minutes from Park City. Built entirely out of frozen water, these beautiful ice castles are a wonder to behold. Walk through icy caverns, squeeze between the slot canyons, and wander amidst towers of shimmering ice cycle formations. You will feel as if you have been transported into the movie Frozen and stepped inside Elsa's frozen castle. If you look closely, you might find Olaf waiting to say hello!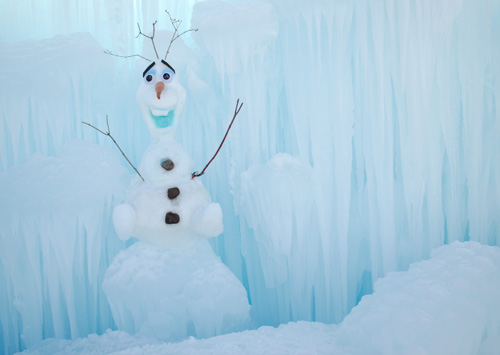 The Ice Castles are open through the end of February and you can purchase your tickets online or pay at the entrance. The weekends are very busy, so I recommend taking time to go during the week. Without the crowds, the experience is entirely delightful.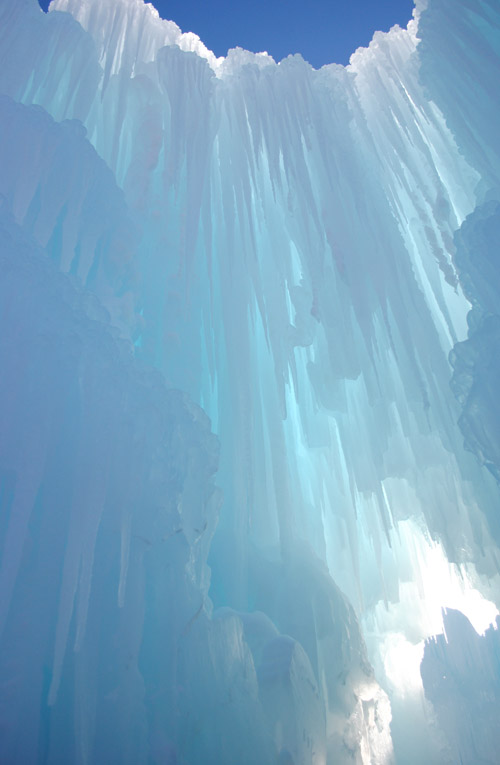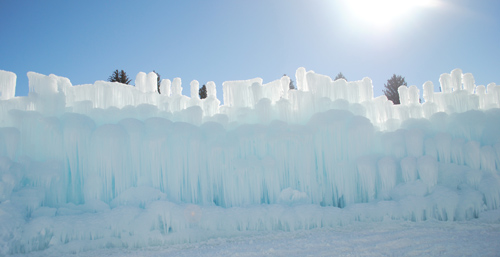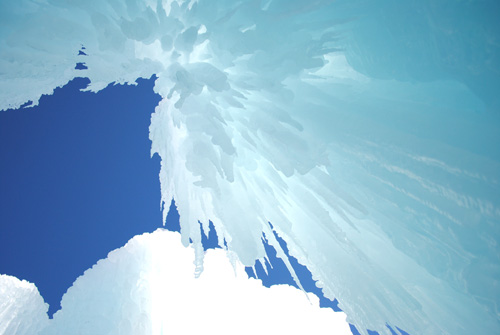 We got lucky and ran into a few princesses that were visiting for the day. I heard they are going to be there during the weekend hours to greet visitors. They were happy to be in photographs!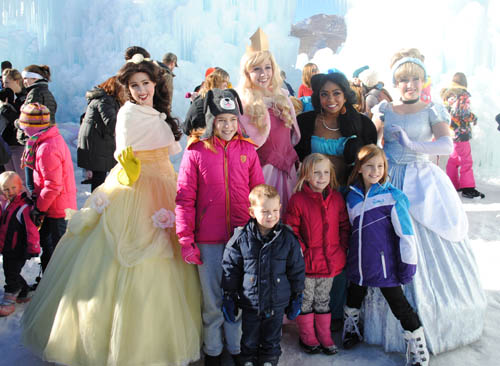 Our agents would love to help you plan your next vacation to meet the Disney Princesses, including Anna and Elsa, at Disneyland or even a staycation to see the Ice Castles. We can help you find the perfect package in Anaheim, Midway, or even Park City. Book online or call our agents at 855-GET-AWAY!

Check out these other great articles:

Frozen Inspired Elsa Dress Tutorial
3 Fun Frozen Inspired Activities
Elsa's Frozen Powers Bracelet Tutorial
All-Weather Mickey Snowman Tutorial