Lime Rickeys are a pretty popular drink around these parts. Once you try a sip, you will know why! Adding a touch of grape syrup to a lemon lime soda creates a delicious summertime refreshment. Since we love bringing Disney magic home, we deiced to change things up a bit with a new twist to our favorite drink - Lime Mickeys!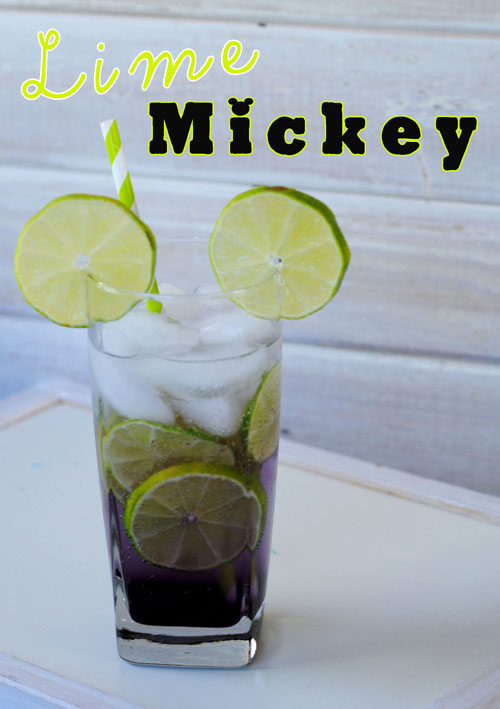 Here's what you'll need:

Grape Syrup (recipe below)

Lemon Lime Soda

Limes

Ice

Straws

The secret to a tasty Lime Mickey is the homemade grape syrup. It is sweet and adds just the right amount of grape flavor to the beverage. You can make a batch in a matter of minutes.

You will need:

2 C Sugar
1 C Water
1 Package of Grape Koolaid

Combine the water and sugar in saucepan. Stir over medium heat until the sugar is dissolved. Let the contents boil for a few minutes and then remove from heat.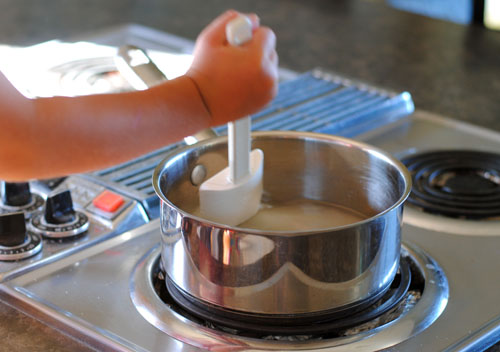 Add the flavor packet and stir until it is completely incorporated.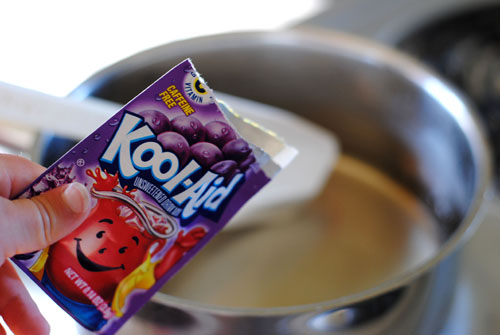 Transfer the syrup into a container that will be good for pouring and for storage.




Start making your Lime Mickey by cutting a lime into round slices. Put a few slices of lime at the bottom of your glass and then add ice. Cut a small slit into the side of two lime circles and hang them over the side of your glass to create the Mickey ears.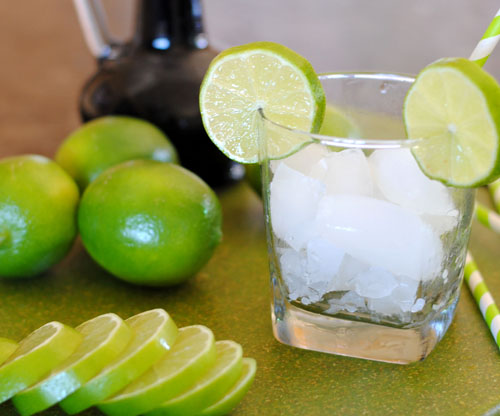 Pour some grape syrup into the cup. It is very sweet, so start with just a little bit and then add more later if you want more flavor. Then add your lemon lime soda to taste. Stir with a spoon or straw to mix the flavors together. Enjoy!




When you're ready for some more summer fun with Mickey, we'd love to help you plan your Disneyland vacation! Book online or call our Disney experts at 855-GET-AWAY.


Check out these other great articles:

Southern California's Best Summer Fun
Tips to Keep Cool at Disneyland this Summer
20 Cool Treats at Disneyland
Bengal Barbecue Recipe Roundup
Star Wars Weekend Inspired Lightsaber Popsicles

??