"Our
trip to Disneyland
was definitely magical and the memories we had will last my daughter and I for a lifetime. Booking our trip with Get Away Today was the best decision I could have made when I decided to book our trip. The option of the payment plan made it simple and less of a hardship to take a vacation.Customer service representatives were very helpful every step of the way and assisted me in a fast,and efficient way. I'm so glad I have the opportunity to say THANKS so much for making our trip to Disneyland the best 3 days ever. Not only will I be using your services on our next vacation but will recommend it to all my family and friends.
Thanks,
Amber L."
"Thank you Get Away Today, you make my family vacations a dream come true for us with your payment plans. I will never plan a vacation without using Get Away Today!!
-Melissa M."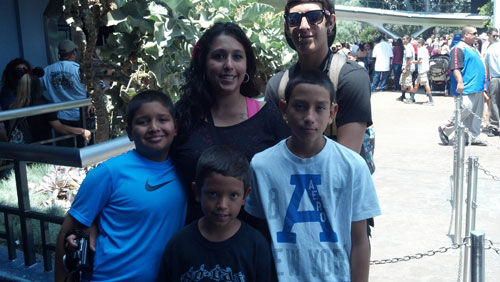 "I just want to thank you for having an easy to navigate website. I was able to book what I wanted for a better price than several other sites. I also appreciated being able to utilize the payment plan for our trip. We have the budget but it helps to stretch it out over several months. Again, thank you for the ease of booking our
Disney trip
.
-Jennifer N."
"It was so nice to arrive in Cali with our
Disneyland vacation package
in hand. There was little to no stress involved even though it was our first time in the area. The park hopper gave us the perfect variety of attractions and it was very affordable using the payment plan. Thanks GetAwayToday! Our little family had a fabulous
Disney vacation
!
-Emily B."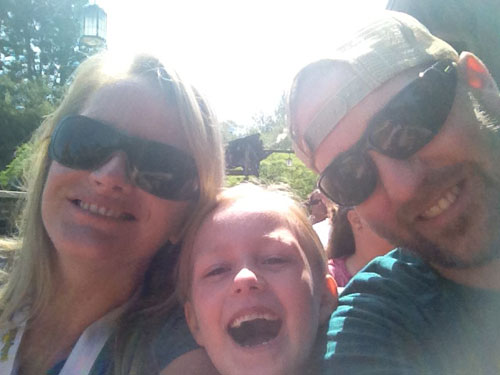 "This is a wee bit late. We had our vacation the 1st part of Sept. after getting home we went into moving mode..Now finally everything is put away & we can get back to everyday things..... We had a great time. Especially the grand kids. Our vacation was Great due to you Get Away Today. You take all the stress & worry and work out of vacation planning... This is our 4th or 5th trip to Disneyland & we do not leave home with out your wonderful service. We were very happy to work with KAYLIE. ( I hope I got that right) She is a sweetheart. We used the payment plan this year & got to talk to Kalie a few times. She made us feel like we were your most important customers ! We wanted to take her with us. She certainly knows her job. You know you will be in our plans for all our next Disney trip. We are already looking forward to working with Kaylie. I am hoping to have a little getaway with just the wife. (We deserve it ) in the early spring. You know we will be doing it thru Get Away Today.... Any time anybody mentions vacation or Disneyland I tell them about your wonderful service.... Please tell Kaylie we said HI. Thank you for all that do do for us
-Dave & Eva W."
We love making Disneyland vacation dreams come true and sometimes that's a little bit easier with our
vacation payment plans
. Our payment plans make it easy and affordable to reserve your vacation with your first hotel choice and the best specials, then pay it off gradually before your trip. We are so glad that the payment plan made vacations a little easier for these families. If there's anything else we can do to make planning your vacation a little easier, be sure to let us know at
[email protected]

Check out these other great blog articles:
Vacation Payment Plans 101
Flawless Vacations for All Families
Last Minute Vacations Are Our Specialty
Each Vacation is a Family Experience to Remember
A Picture Paints a Thousand Words