If you haven't heard, Get Away Today is offering one of the biggest Black Friday specials of all! Keep reading this week's #FanFriday to see what everyone is saying about the amazing ticket deal.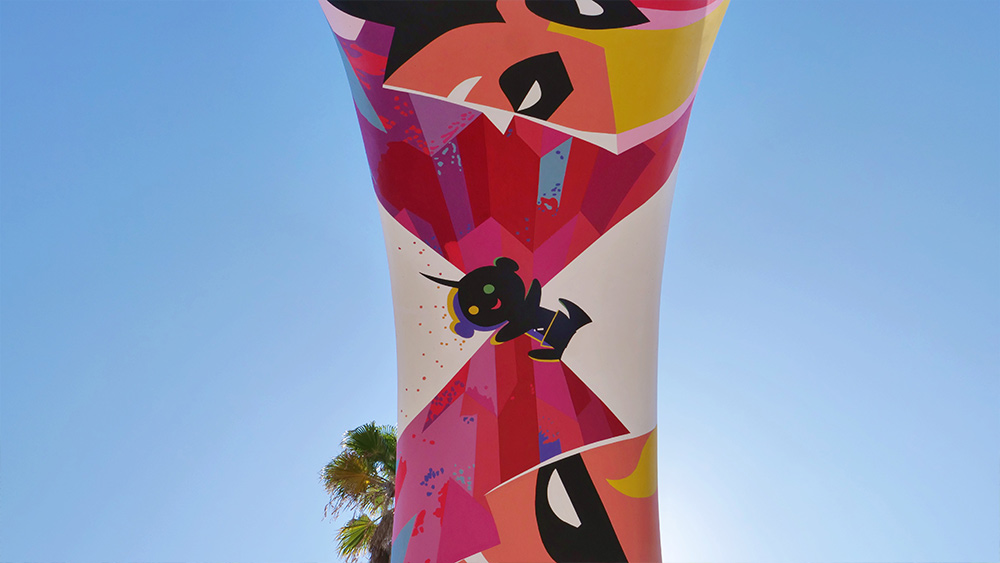 Black Friday is known for its fantastic deals, all just in time for the upcoming holiday. Get Away Today has always offered great travel specials and this year is no different. In fact, this could be considered one of our best Black Friday sales yet. Why? Because you can save up to $95 per Disneyland ticket. You read that right; $95 per ticket! That's nearly $500 for a family of five - a whole lot of churros, if you ask us.
You can check out our Black Friday Disneyland deal here. And then keep reading for some of the best reactions from guests who have saved hundreds of dollars on their Disneyland vacations this week:
"Check out this deal on Disneyland tickets! I just purchased ours and saved $400 on 6 Park Hopper tickets ???????????? Depending on the dates you are going, you should be able to save $ too!"
- @sarahbakesgfree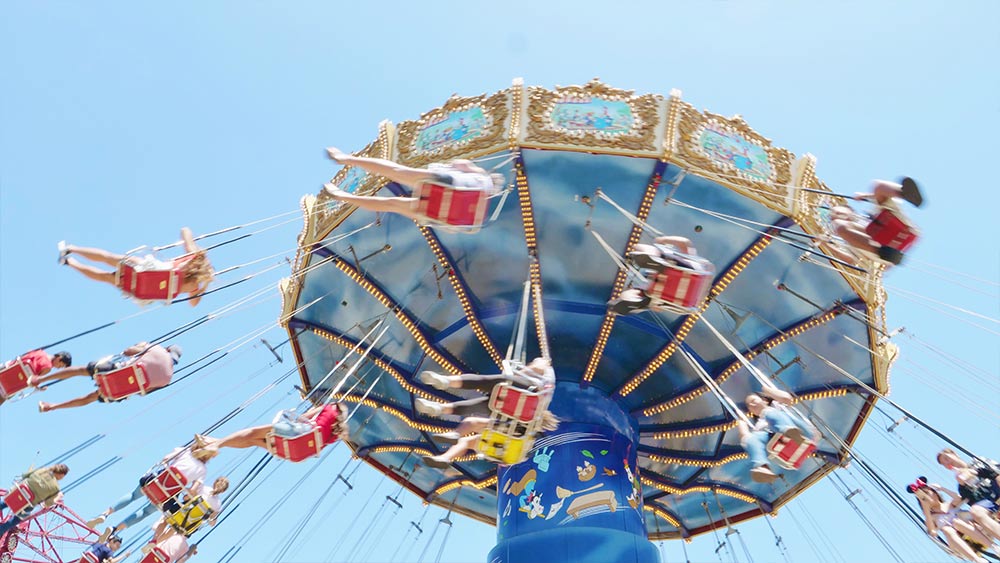 "Just booked my honeymoon with this deal ?? it will be my fiancé's first time and my fourth!"
- @raychelworkman
"Just did it! Thank you for saving me $528 on my tickets!!"
- @angela.h.walker
"Seriously the best news ever."
- @mom_life_crisis_
"This is the company I always use. This is the best promotion I've seen them do on tickets. We liked going in March, it wasn't too hot. Sometimes rides are scheduled to be down for maintenance but we love it and this company is wonderful."
- @amhsoccer
"This is incredible!! Thank you!! Just got my non-AP hubby two trip's worth!!"
- @live4disneydetails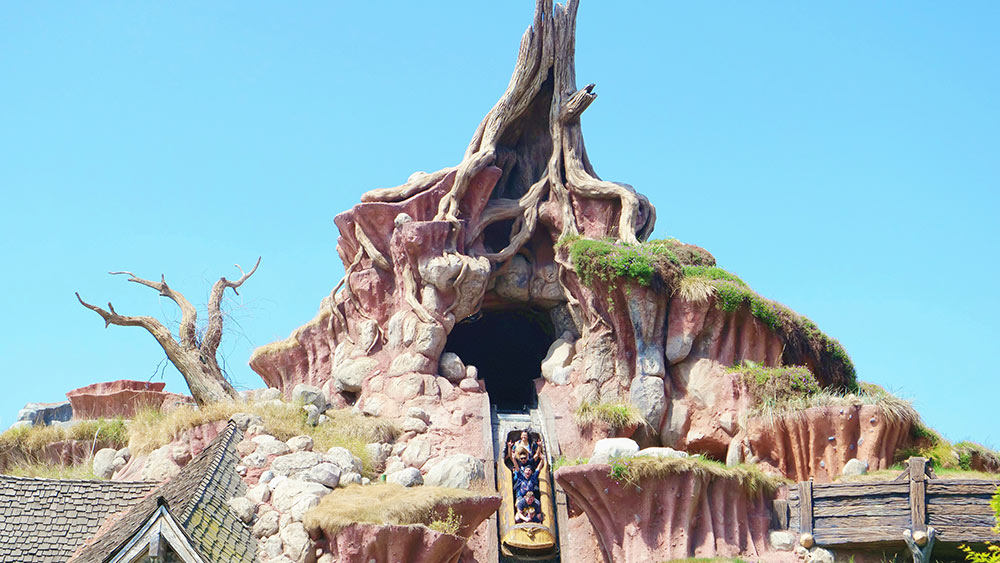 "Y'all. This is a fabulous company who truly value their clients and want them to have the best vacation for the best price possible. Will be booking through them again when the time comes for our next Disneyland trip. Thank you, GAT!"
- Carrie D.
"THANK YOU! Seriously, this is so amazing and I can't believe how much we saved. Love working with your company and will always come back!"
- Debbie R.
These are only a few of the flood of excitement we've received from guests who are saving up to hundreds of dollars with each order. Don't miss out on this incredible savings! Book your Disneyland package online now or give our travel experts a call at 855-GET-AWAY. Whether you're going in 2018 or 2019, you only have until Tuesday, November 27, 2018 to book to take advantage of the special pricing. So what are you waiting for? Start planning your next magical trip now!