03/17/2020 | By Livia Taylor
Blog Results (2)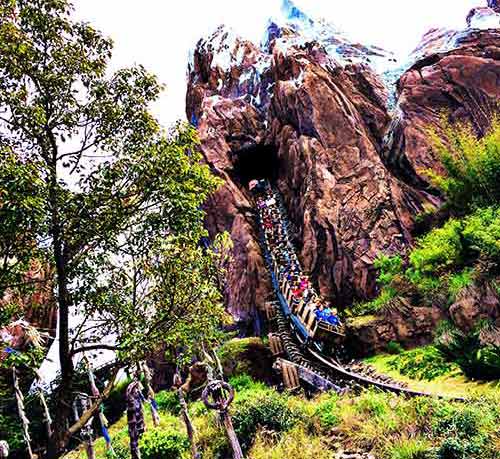 Wed Jan 25 2017 | Lex Tingey
Planning a trip to Disney World in 2017? Check out our guide for details on all the fun events happening at the resort this year! There is never a bad time to visit Disney World and this year is no exception. The resort...
Tue Nov 29 2016 | Kimberly Fidler
UPDATED FEBRUARY 2020 If you're thinking of going to Disneyland next year, you're going to want to read our Planning Guide to Disneyland 2017. We let you know what's coming, what's going and all that you need to know. A...