03/17/2020 | By Livia Taylor
Blog Results (2)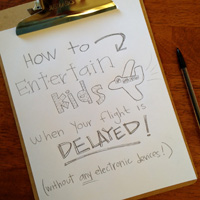 Wed Jun 11 2014 | Adelle Belnap
Airports are an exciting place! There is a certain energy that comes alive with the hustle and bustle of people coming and going. Air travel is a fast and convenient way to get to some of our favorite family vacation de...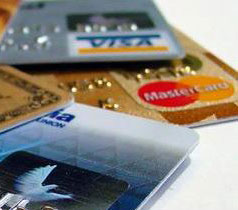 Mon Dec 30 2013 | Kimberly Fidler
Airfare is perceived as one of the more expensive aspects of travel - but it doesn't have to be! Getting a credit card with points is a great way to pay for your air travel. There are so many different types of credit c...