02/11/2020 | By Kimberly Fidler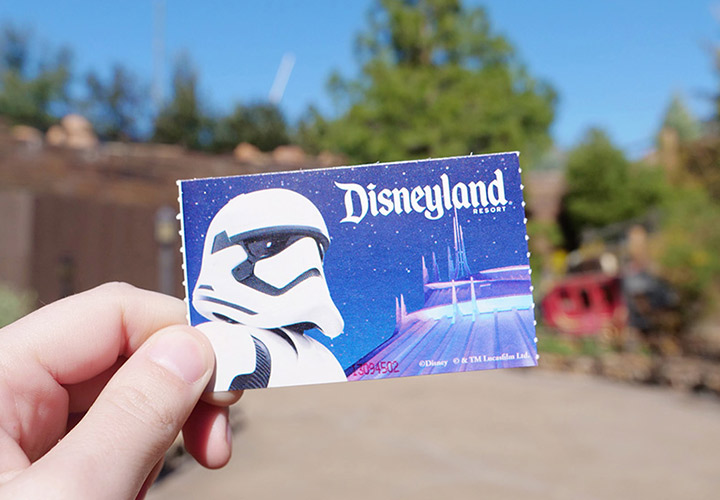 Blog Results (2)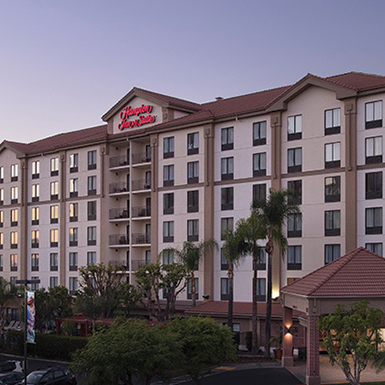 Mon Dec 17 2018 | Kimberly Fidler
Our Hampton Inn Anaheim room tour shows you not one, but two room types at one of the popular hotels near Disneyland. Find out what both the standard room and suites at the Hampton Inn Anaheim are really like. It's like...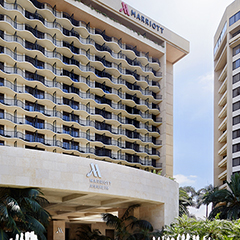 Tue Oct 31 2017 | Kimberly Fidler
Our staff recently returned from a week in Anaheim where we got to tour our most popular hotels. During our stay, we were lucky enough to stay at the Anaheim Marriott Hotel for two of those nights. We loved staying in t...