03/17/2020 | By Livia Taylor
Blog Results (2)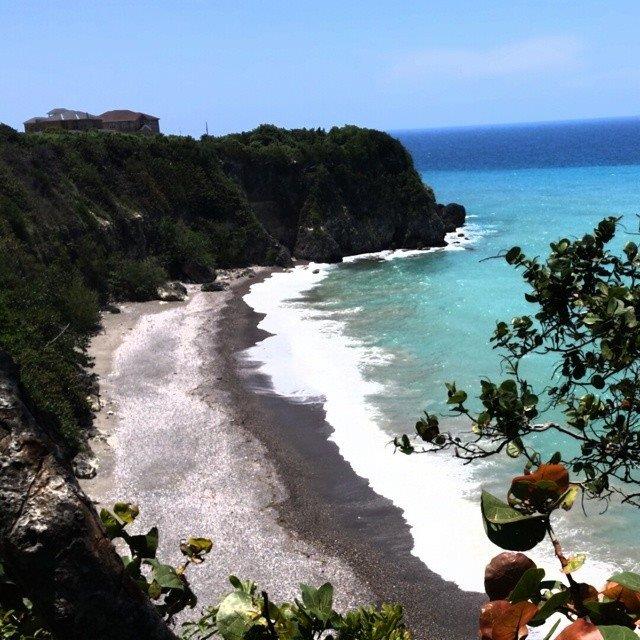 Wed Jul 23 2014 | Kimberly Fidler
Today Get Away Today is celebrating our favorite resorts and beaches in the Caribbean! Our staff visits the resorts so that we can give you personalized recommendations for your romantic retreat or family vacation. It's...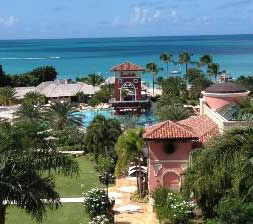 Tue Feb 11 2014 | Kimberly Fidler
If you've been dreaming of moonlit walks on the beach with your Valentine, we can help make that dream come true. In the spirit of the upcoming holiday we've rounded up our Top 10 Romantic Beach Resorts. Here they are i...