02/11/2020 | By Kimberly Fidler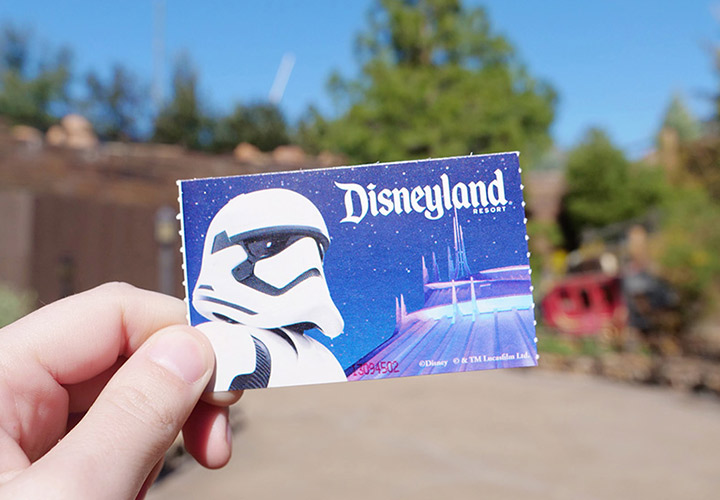 Blog Results (2)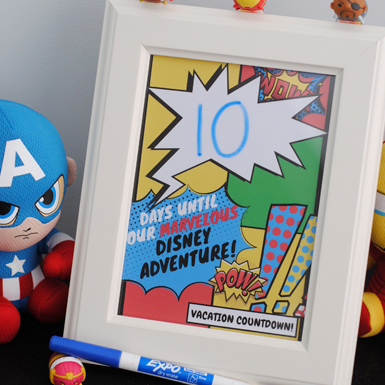 Thu Jan 09 2020 | Adelle Belnap
Get ready for a super Disney vacation with this simple Marvel printable countdown. Get excited! The new Marvel Land, officially known as Avengers Campus, is opening this Summer (2020) at Disney California Adventure Park...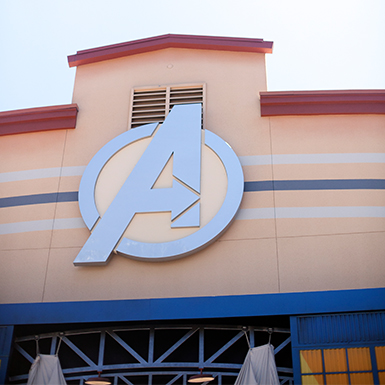 Wed Dec 18 2019 | Livia Taylor
Right now, the question on everyone's mind is "When does Marvel Land open in Disneyland?" Everyone wants to know when the all-new Avengers Campus will be ready to welcome guests at the Disneyland Resort. So do we! When ...