02/11/2020 | By Kimberly Fidler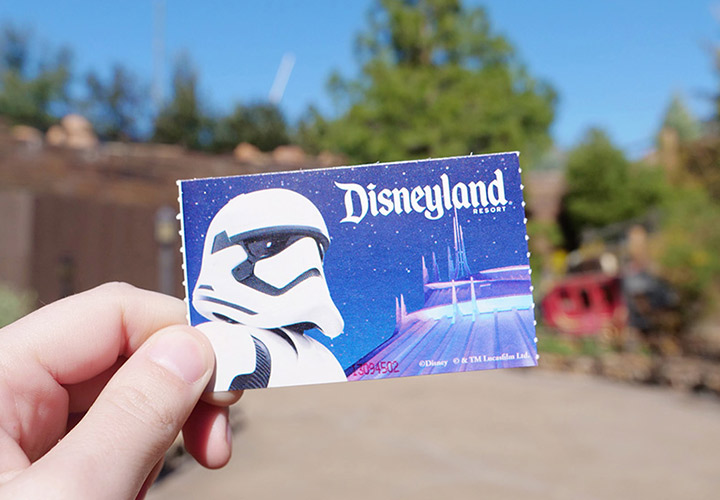 Blog Results (2)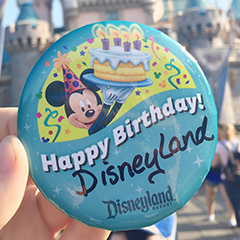 Wed Oct 24 2018 | Lex Tingey
There's nothing more magical than celebrating a birthday at Disneyland, right? Well, it can be even more magical when you take advantage of Disneyland birthday freebies. Check out our list below to find out what Disneyl...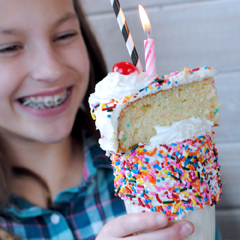 Thu Jan 18 2018 | Adelle Belnap
Find out how to have a fun time at Disneyland on your birthday. Then, celebrate the occasion by making our easy copycat Black Tap Milkshake! My family is lucky enough to be traveling to Disneyland this year on my husban...