03/17/2020 | By Livia Taylor
Blog Results (2)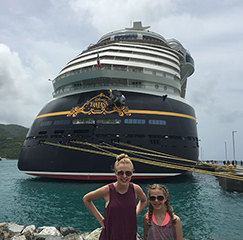 Thu Oct 19 2017 | Lex Tingey
Cruises have become one of the most popular vacations, allowing people to see multiple destinations in one trip. If you're asking yourself, "How do I get the best price on a cruise?" you aren't alone. We've gathered our...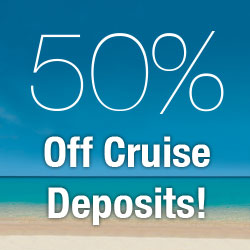 Wed Jan 15 2014 | Kimberly Fidler
Now is the best time of year to book a cruise! All of the cruise lines have great specials on their ships and itineraries. Plus, for a limited time, when you book your cruise with Get Away Today, you'll get 50% off your...