03/17/2020 | By Livia Taylor
Blog Results (2)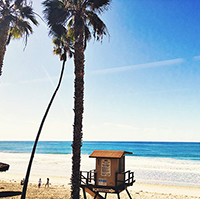 Tue Apr 26 2016 | Kimberly Fidler
Last week we had the best time visiting with our contacts from sunny San Diego! They came by to remind us of why we love San Diego so much and give us the latest and greatest of what's going on. It's a big year for San ...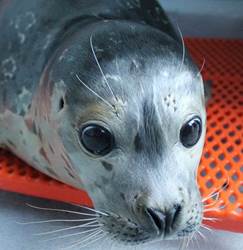 Tue Jun 16 2015 | Kimberly Fidler
San Diego is known for its gorgeous beaches. The only way to make a beach better is with a beach party. Two of our most popular hotels in San Diego, the Catamaran and Bahia Resort Hotels, turn up the fun with themed bea...