03/17/2020 | By Livia Taylor
Blog Results (2)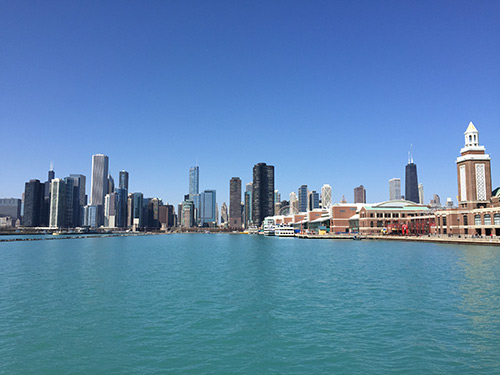 Wed Aug 19 2015 | Kody Beagley
At Get Away Today we are your travel experts. Recently I had the opportunity to go to Chicago and visit the windy city with a couple of my co-workers. We are all sports enthusiasts and were excited to see the "sports" s...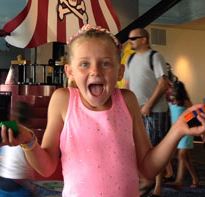 Tue Jan 06 2015 | Kimberly Fidler
UPDATED JANUARY 2019 It's a New Year and that means it's time to plan your family's upcoming vacation if you haven't already done so yet. We've put together some of the top family vacation destinations for 2015 to help ...