03/17/2020 | By Livia Taylor
Blog Results (2)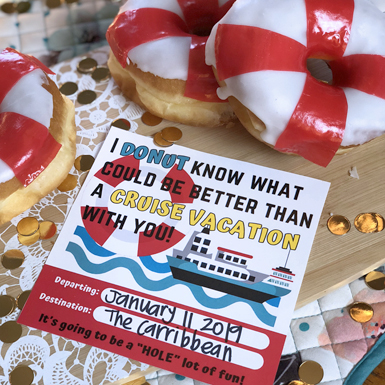 Thu Dec 13 2018 | Adelle Belnap
What is a fun way to surprise my family with a cruise vacation? Use "life preserver" donuts and this cute printable! It is an easy and fun way to get your family excited about a cruise vacation surprise. Donuts are one ...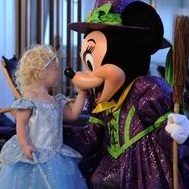 Wed Jul 24 2013 | Kimberly Fidler
Disney Cruise Line is always a party, but even more festivities will be onboard to "sail-ebrate" the upcoming holidays. And as an added bonus, you can take advantage of special rates over many of these sailings! Guests ...