02/19/2020 | By Kimberly Fidler
Blog Results (2)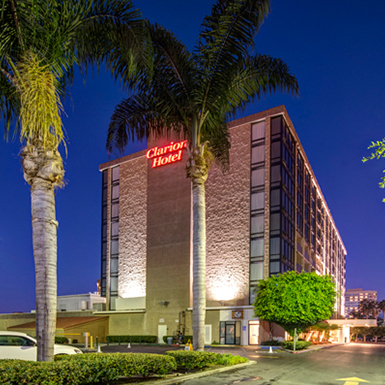 Tue Aug 28 2018 | Kimberly Fidler
There are a lot of things to consider when choosing a hotel for your Disneyland vacation. Our Clarion Hotel Anaheim review will give you all of the details you need to make an informed decision. We'll cover the rooms, a...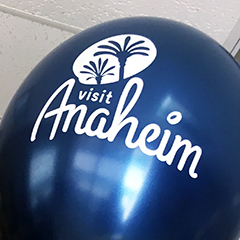 Mon Apr 24 2017 | Lex Tingey
We love when our partners visit us at Get Away Today! This #MovieMonday, we're spotlighting Visit Anaheim who came to our office recently. Visit Anaheim is the area's Convention and Visitor Bureau, which brings together...