03/17/2020 | By Livia Taylor
Blog Results (2)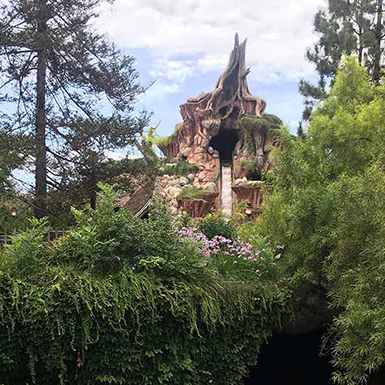 Wed Feb 06 2019 | Chris Dallin
Check out today's article to discover six secrets that will put the "Zip-a-Dee-Doh-Da" in your next trip to the Happiest Place on Earth. Although Critter Country has changed throughout the years, guests love this backwo...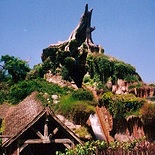 Mon Feb 08 2016 | Kimberly Fidler
It's Monday, and that means it's time for the next video in our One Minute Guide to the Disneyland Resort series on #moviemonday! There is so much to see and do at the Disneyland Resort that we've tried to condense it a...