03/17/2020 | By Livia Taylor
Blog Results (2)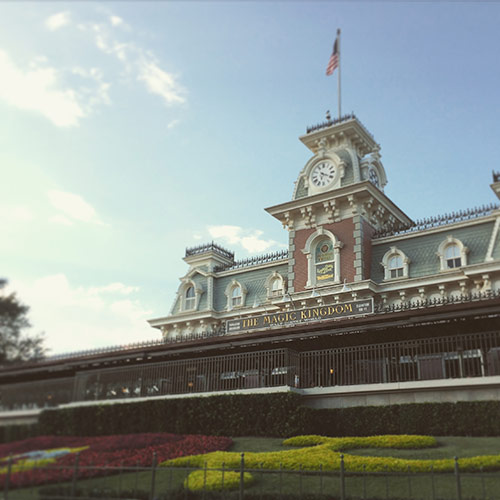 Wed Aug 02 2017 | Lex Tingey
UPDATED MARCH 2019 Changes are coming to the Walt Disney World Resort. Check out everything we know about the upcoming Disney World changes, including several new ride announcements. Disney World, and Disney Parks in ge...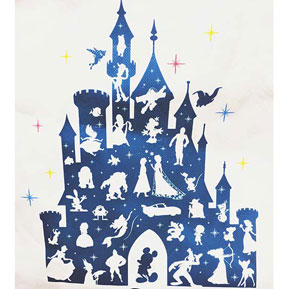 Mon Aug 17 2015 | Chris Dallin
This past weekend the D23 Expo blew us away with astounding announcements and incredible exhibits and displays. If you follow us on Facebook or Instagram, you hopefully saw our updates. We've compiled the top announceme...