03/17/2020 | By Livia Taylor
Blog Results (2)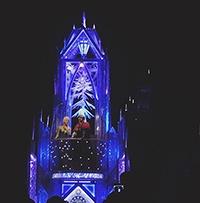 Wed Dec 02 2015 | Jordan Ulibarri
UPDATED JANUARY 2019 Paint the Night is easily the most talked about nighttime spectacular at the Disneyland Resort. People start lining Main Street U.S.A. hours before the parade begins to get a good spot for it. Famil...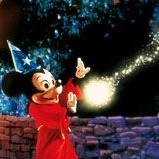 Mon Dec 15 2014 | Jordan Ulibarri
Some changes have been put into action at one of Disneyland's favorite night time shows. On December 12th, Disneyland's ever popular Fantasmic! was upgraded with some all new viewing options. The viewing area now featur...