03/17/2020 | By Livia Taylor
Blog Results (2)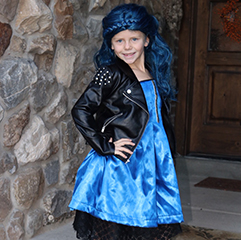 Wed Oct 11 2017 | Adelle Belnap
Make your Halloween awesome with this DIY Descendants Evie costume. Get our full tutorial on how to make Evie's wicked blue dress with pictures and detailed instructions. Being evil isn't all it's cracked up to be. Just...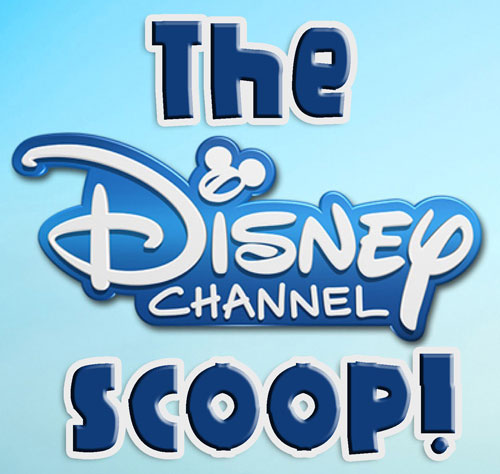 Wed Sep 17 2014 | Adelle Belnap
There are so many ways to bring Disney magic into your home. One easy way families can get a little bit of Disney in their homes is by watching the Disney Channel on TV. Many kids grow up with their favorite Disney Chan...