03/17/2020 | By Livia Taylor
Blog Results (2)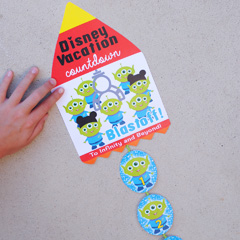 Thu Aug 16 2018 | Adelle Belnap
Count down the days to your vacation to Toy Story Land in Disney World or Pixar Pier in Disneyland with this Toy Story Aliens countdown – free printables included. Have you seen pictures of the new Toy Story Land at Dis...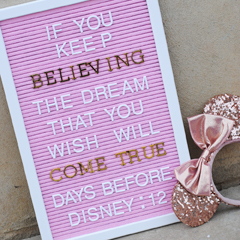 Thu Mar 15 2018 | Adelle Belnap
This list of the Top 30 Disney Quotes will help inspire and entertain as you count down the days leading up to your Disney Vacation. Disney characters are pretty wise. I love how each Disney movie has a lesson and moral...