03/17/2020 | By Livia Taylor
Blog Results (2)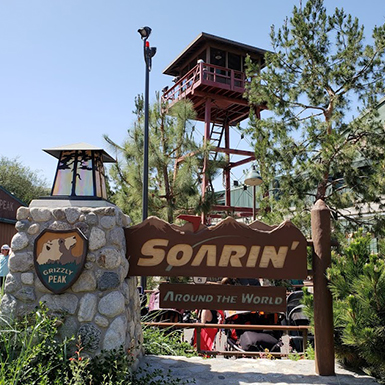 Wed Jan 29 2020 | Kimberly Fidler
UPDATED FEBRUARY 2020 We have everything you need to know about the Disneyland MaxPass. We can hardly believe that it debuted in 2017, and it just keeps getting better. Find out what it is and how to use it on your Disn...
Mon Apr 29 2019 | Livia Taylor
UPDATED FEBRUARY 2020 Hello and happy Monday! Today we have a video featuring Jen, who is excited to share all about Get Away Today Disney MaxPass tickets, now available for guests. In the video Jen will go over all the...