03/17/2020 | By Livia Taylor
Blog Results (2)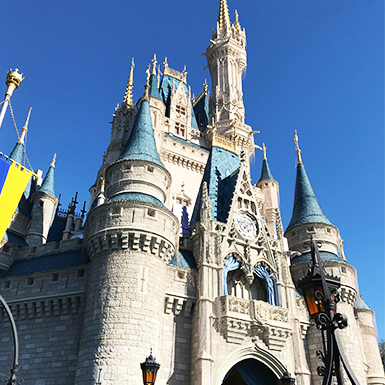 Wed Sep 26 2018 | Kimberly Fidler
Disney World Ticket changes are coming on October 16, 2018 and we have everything you need to know. Find out what's changing, what's staying the same and how it will affect your vacation. Disney World Ticket Changes The...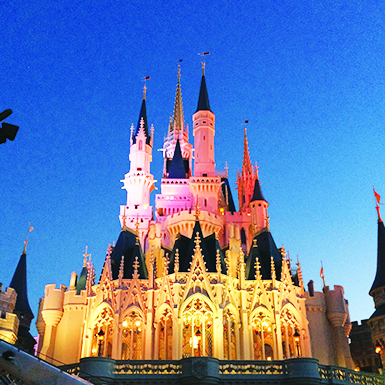 Wed Sep 19 2018 | Kimberly Fidler
UPDATED WITH DISNEY WORLD'S NEW DATE-BASED TICKET CHANGE. Our Disney World Tickets 101 Guide breaks down the different types of tickets available and what each ticket type includes. If you're planning a Walt Disney Worl...