Blog Results (2)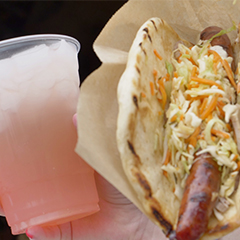 Mon Jun 24 2019 | Livia Taylor
As you may know, every Monday we share a YouTube video with travel tips and tricks for your next vacation. Today we're continuing with our Star Wars video series by offering up an overview of all the Disneyland dining o...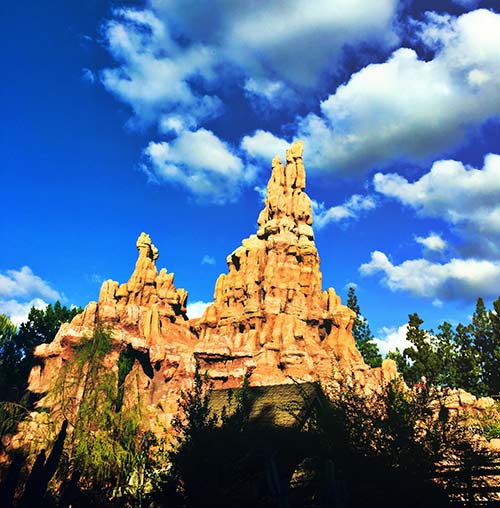 Wed Jan 06 2016 | Kimberly Fidler
If you've ever been to Disneyland, you know that one of the highlights of a Disneyland vacation is the food. The Disneyland Resort is home to some of the most unique and delicious restaurants, and many of them are found...