03/17/2020 | By Livia Taylor
Blog Results (2)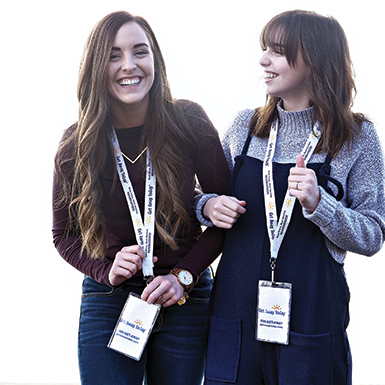 Wed Jan 09 2019 | Kimberly Fidler
It's a new year and so many new things are happening at Get Away Today and the Disneyland Resort! Read on for all the 2019 Get Away Today changes. If you've booked your Disneyland vacation with Get Away Today before, fi...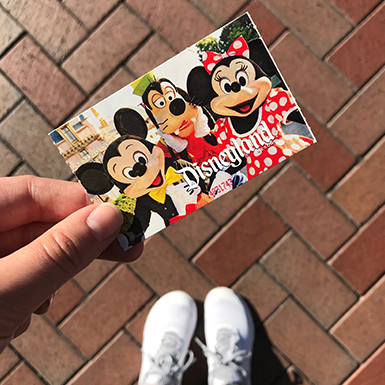 Wed Dec 19 2018 | Kimberly Fidler
UPDATED FEBRUARY 2020 Have you heard? Disneyland has updated their ticketing system. All of our Disneyland tickets are now electronic and we are so excited about this change. Find out everything you need to know about D...