03/17/2020 | By Livia Taylor
Blog Results (2)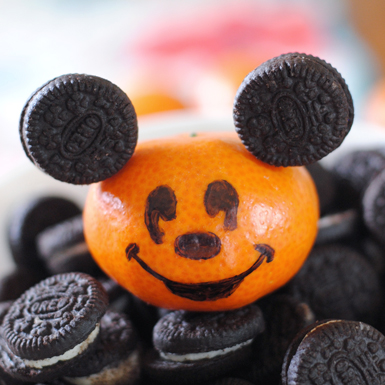 Thu Oct 18 2018 | Adelle Belnap
This simple Mickey Pumpkin Treat is cute and healthy. It only takes a few minutes to create. Combine a little Cutie orange with a pair of Mini Oreo ears and you are ready to celebrate Halloween Time Disney style. I love...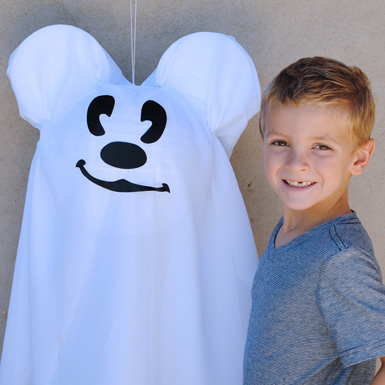 Thu Sep 13 2018 | Adelle Belnap
This Mickey Mouse Halloween Ghost tutorial is so easy...it's spooky! Make your own copycat Mickey Ghost just like at Disneyland to hang in your own home during Halloween time. Halloween Time at Disneyland is full of gho...