Blog Results (2)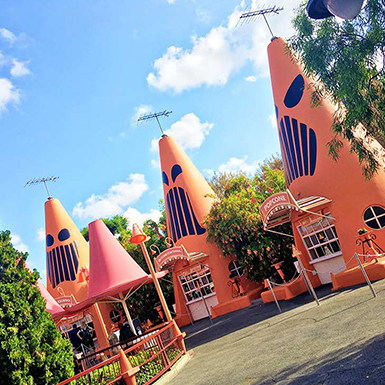 Tue Aug 27 2019 | Kimberly Fidler
UPDATED: AUGUST 2019 Big changes are coming to Halloween Time at the Disneyland Resort in 2019 and we can't wait to share them with you! There are so many exciting Disneyland changes for Halloween 2019 that we've put to...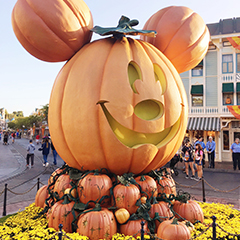 Thu May 17 2018 | Kimberly Fidler
UPDATED JANUARY 2019 Disneyland Halloween Party 2018 dates were released today! We have everything you need to know about Halloween Time and Mickey's Halloween Party for 2018. Get the dates and details below. Disneyland...